Plastic wrappers and parcels that start off in Americans' recycling bins end up at illegal dumpsites and industrial furnaces — and inside the lungs of people in Muzaffarnagar.
Muzaffarnagar, a city about 80 miles north of New Delhi, is famous in India for two things: colonial-era freedom fighters who helped drive out the British and the production of jaggery, a cane sugar product boiled into goo at some 1,500 small sugar mills in the area. Less likely to feature in tourism guides is Muzaffarnagar's new status as the final destination for tons of supposedly recycled American plastic.
On a November afternoon, mosquitoes swarmed above plastic trash piled 6 feet high off one of the city's main roads. A few children picked through the mounds, looking for discarded toys while unmasked waste pickers sifted for metal cans or intact plastic bottles that could be sold. Although much of it was sodden or shredded, labels hinted at how far these items had traveled: Kirkland-brand almonds from Costco, Nestlé's Purina-brand dog food containers, the wrapping for Trader Joe's mangoes.
Most ubiquitous of all were Amazon.com shipping envelopes thrown out by US and Canadian consumers some 7,000 miles away. An up-close look at the piles also turned up countless examples of the three arrows that form the recycling logo, while some plastic packages had messages such as "Recycle Me" written across them.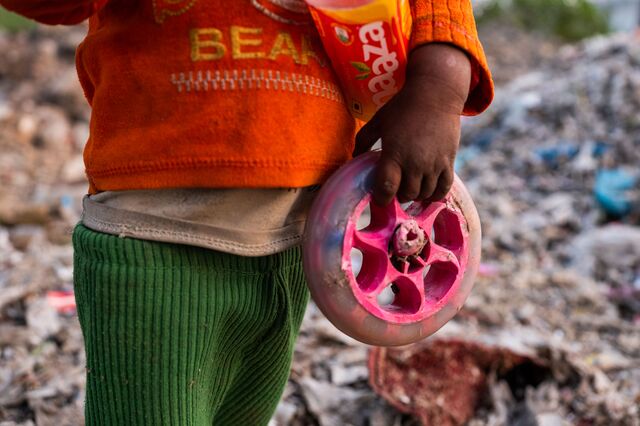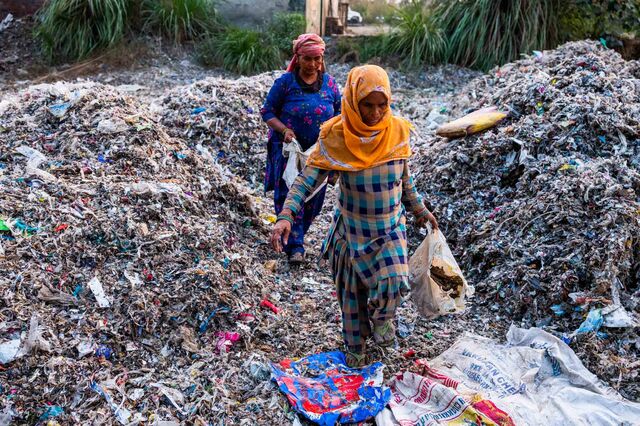 Plastic that enters the recycling system in North America isn't supposed to end up in India, which has since 2019 banned almost all imports of plastic waste. So how did Muzaffarnagar become a dumping ground for foreign plastic?
…click on the above link to read the rest…