Home » Posts tagged 'martin armstrong'
Tag Archives:
martin armstrong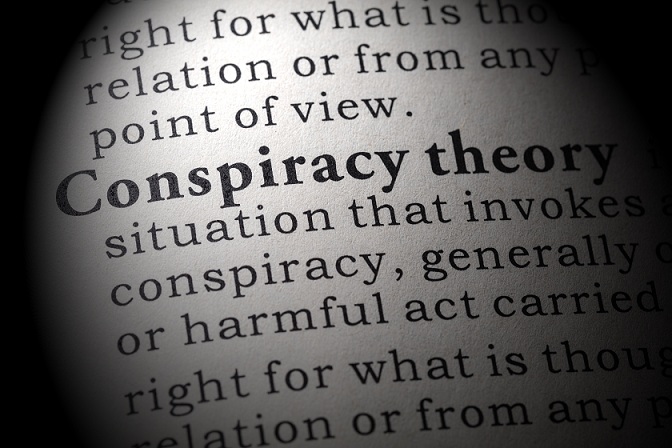 Ireland is now claiming it needs to pass the Magnitsky Act to defend human rights. The greatest human rights violations take place in the legal system. It was Adolf Hitler's notorious court that everyone said violated human right because it had a 90% conviction rate against people accused of being Jewish. Well Ireland, like the United States, has surpassed Adolf Hitler. Sexual offenses have the lowest conviction rates in Ireland's circuit courts because it requires proof. The 89% conviction rate for sexual offenses in Ireland's circuit courts compares with 100% for fatal offenses, 98% for offenses against property such as burglary and theft, and 93% for road traffic offenses. If we are really going to deal with human rights, the place to start is legal reform.
The crime of conspiracy was used by the Roman Emperor Maximinus I (235-238AD) which There must be an agreement between two or more persons. The mens rea of conspiracy is a separate issue from the mens rea required of the substantive crime. Conspiracy is the law of tyrants, for it allows the conviction of someone for a crime they did not commit, nor even attempted to commit but you claim they "intended" purely as a mental state to commit in the future. Maximinus engaged in legal persecution. He charged a noted Senator by the name of Magnus, with conspiracy against the emperor, found him guilty, executed him, and then arrested 4,000 others claiming they all conspired with him to intend to depose him. He then used the criminal law to claim they committed a crime of conspiracy, and that, of course, justified confiscating all their property as well.
…click on the above link to read the rest of the article…