Category Archives:
Environment
A new book asks, "Can we feed the world without destroying it?" The answers might surprise you.
The world needs to change the way it eats, not just as individuals but as a society.
That's the message from a groundbreaking report issued last month by the EAT-Lancet Commission, which made a series of societal recommendations to help the world's ever-increasing human population ensure its food security in the face of global warming.
The recommendations are all designed to accommodate a planet that is projected to contain 10 billion people by the year 2050. They include switching to a diet that's low in meat and sugar but higher in whole grains, fruits and vegetables; cutting food waste; reducing fossil fuel use and emissions; and incentivizing small and medium farming.
The changes, the report said, would lead to a healthier planet and healthier people, while also helping the more than 820 million people currently suffering from chronic hunger.
Coincidentally, the report came out the same week as a challenging new book that makes many of the same recommendations, while also presenting some contrasting and complementary ideas.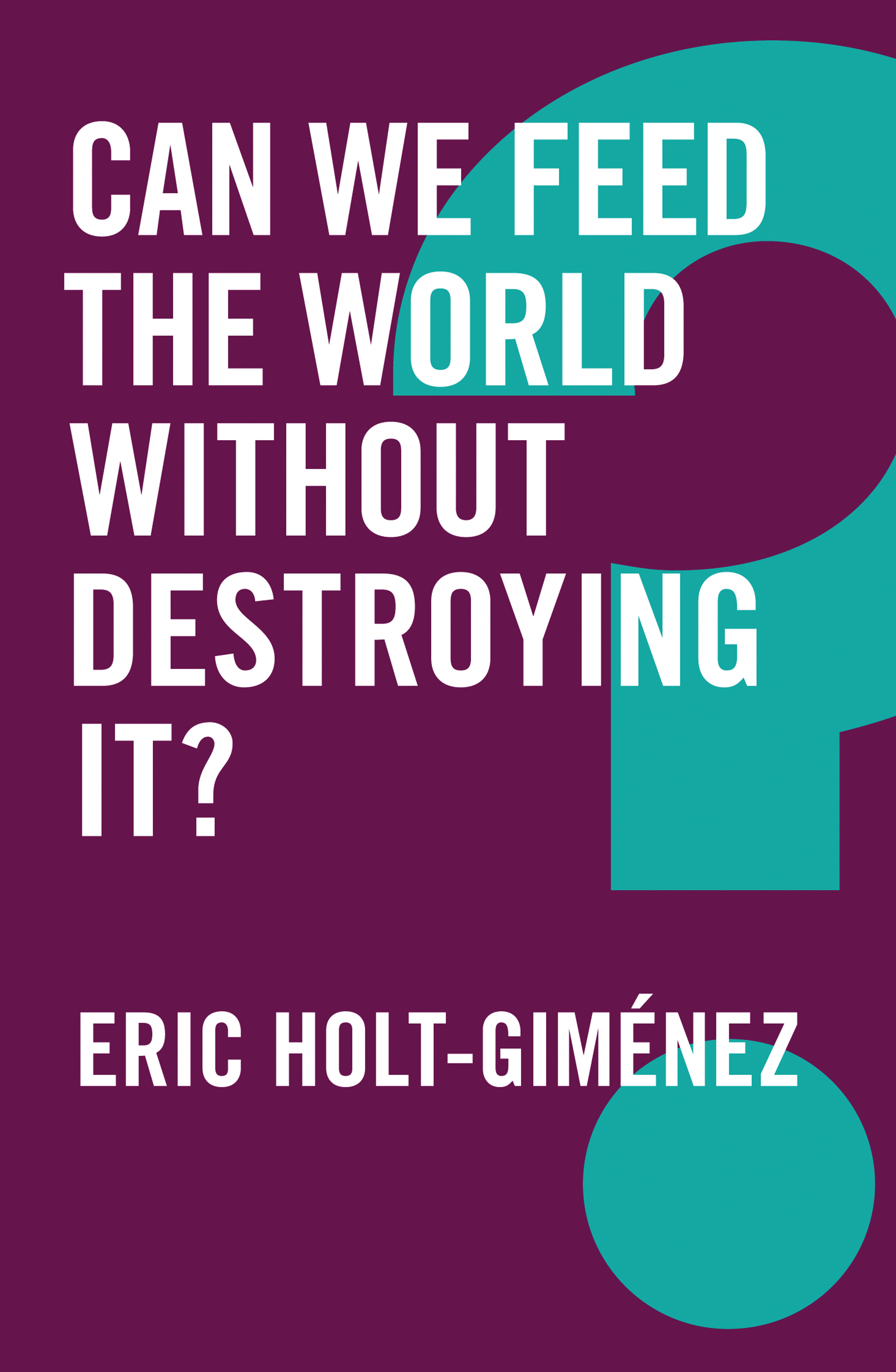 According to Can We Feed the World Without Destroying It?, written by food activist Eric Holt-Giménez and published by Polity Press, we already produce more than enough food to feed everyone on the planet, and we're gearing up to grow even more to accommodate the projected increase in human population.
All that food comes with multiple costs, including climate change, drought, water contamination, habitat loss and species extinctions — which themselves put the very future of food at risk. Holt- Giménez writes, "our greenhouse-gas-spewing industrial food system has entered a dangerous negative feedback loop. The way we produce and consume food is undermining our ability to produce food at all."
…click on the above link to read the rest of the article…