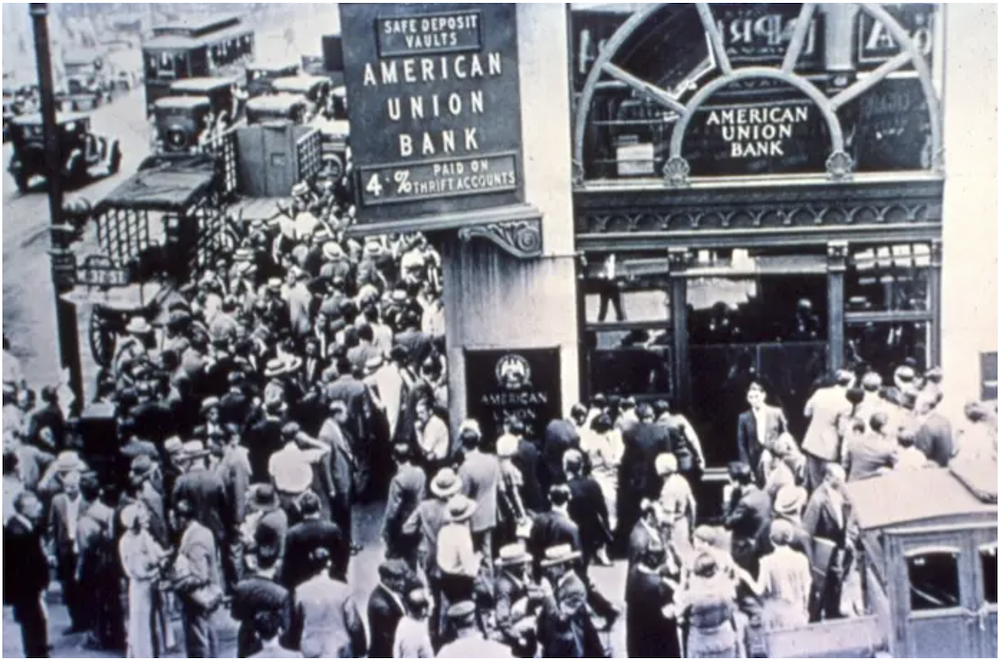 Just wait 'til you see your government's bail-in rules
One of the subplots that made for a bad week in crypto included a largely manufactured crisis around "The Coinbase bankruptcy disclosure".  After posting an earnings miss, the next shoe to drop was the discovery in the latest version of the Coinbase Terms of Service, the addition of text that included the following:
"Custodially held crypto assets may be considered to be the property of a bankruptcy estate, in the event of a bankruptcy, the crypto assets we hold in custody on behalf of our customers could be subject to bankruptcy proceedings and such customers could be treated as our general unsecured creditors"
This verbiage became a big deal with every corporate media outlet dumping all over it. It trended on Twitter and quickly went viral, almost as if this was some sort of revelation.
It's not. It's basically the oldest adage in crypto, "not your keys, not your coins" spelled out in writing.
Do you really think if you're holding your crypto on some exchange that suddenly becomes insolvent it's going to make a difference if a paragraph to that effect appears in the ToS or not? Good thing Mt Gox or QuadrigaCX didn't have that in their ToS otherwise everybody with assets in either exchange would have been really screwed, right?
You're screwed no matter what. At least Coinbase is calling your attention to it.
Don't hold your crypto on the exchange, any exchange, full stop. Even the largest crypto exchange CEOs will tell you that.
But if you're one of those people for whom this is something to be up in arms about, I've got news for you:
…click on the above link to read the rest of the article…