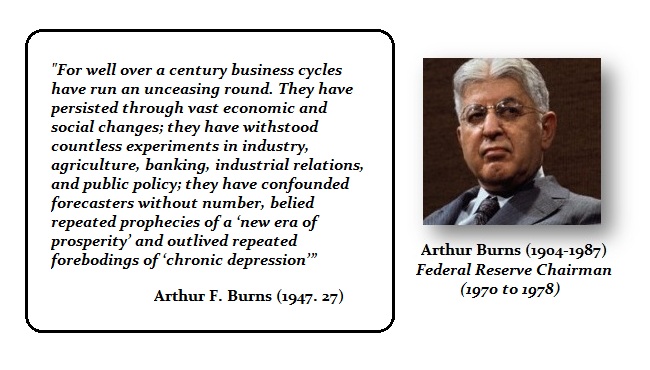 COMMENT #1: OK Marty, it is now becoming obvious that not only Trump reads your stuff but so does Obama. Trump bought a $19 million remote island and Obama bought one for $15 million. This is not a coincidence. Your war cycle goes nuts next year and we have the worst crop of world leaders pushing us into oblivion. I think it's to fess up to all the elites who are your clients.
UT
COMMENT #2: I remember you said you don't know how Socrates does it. Are you any closer to finding out how it is actually predicting events? Do you think it is connecting to a different dimension/realm? everything is possible!
All the best
M
ANSWER: Neither Trump nor Obama subscribe to our services, at least under their own name. Just about every government is tapping into our forecasts because the computer has called just about everything in my life to my own amazement. They held me in contempt and desperately tried to have me build it for them. I said we would run whatever study they wanted, but the CIA simply reply that they had to own it. It took many years for me to stand up against that, for it would have deprived my main objective to show that there may be a better way to manage society — living with the cycle instead of trying to suppress it. Fed Chairman Arthur Burns concluded that all the battles trying to defeat the business cycle always failed because of COMPLEXITY.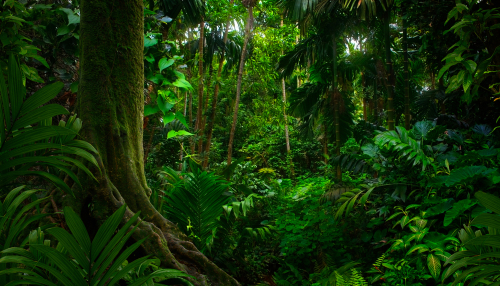 I believe that the success of Socrates is based upon COMPLEXITY that we as humans cannot fully comprehend, no less see. I believe the world economy is much like a rainforest where there are countless species of insects, animals, plant life, and different components of soil…
…click on the above link to read the rest of the article…