Today we'll continue to size up the bull market in governmental promises. As we do so, keep an old trader's slogan in mind: "That which cannot go on forever, won't." Or we could say it differently: An unsustainable trend must eventually stop.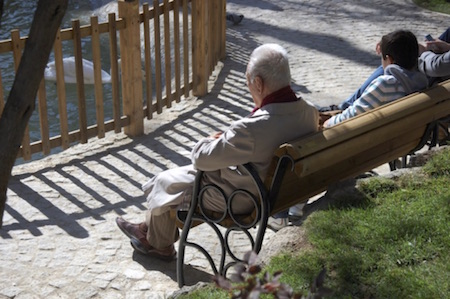 Lately I have focused on the trend in US public pension funds, many of which are woefully underfunded and will never be able to pay workers the promised benefits, at least without dumping a huge and unwelcome bill on taxpayers. And since taxpayers are generally voters, it's not at all clear they will pay that bill.
Readers outside the US might have felt smug and safe reading those stories. There go those Americans again, spending wildly beyond their means. You are correct that, generally speaking, we are not exactly the thriftiest people on Earth. However, if you live outside the US, your country may be more like ours than you think. Today we'll look at some data that will show you what I mean. This week the spotlight will be on Europe.
First, let me suggest that you read my last letter, "Build Your Economic Storm Shelter Now," if you missed it. It has some important background for today's discussiion, as well as a special invitation to attend my Strategic Investment Conference next March 6–9 in San Diego. With so much change occurring so quickly now, next year's conference is an event you shouldn't miss.
I wrote a letter last June titled "Can You Afford to Reach 100?" Your answer may well be "Yes;" but, if so, you are one of the few. The World Economic Forum study I cited in that letter looked at six developed countries (the US, UK, Netherlands, Japan, Australia, and Canada) and two emerging markets (China and India) and found that by 2050 these countries will face a total savings shortfall of $400 trillion.
…click on the above link to read the rest of the article…