Home » Posts tagged 'facial recognition technology'
Tag Archives:
facial recognition technology
Its contract with Clearview AI started in October, but the force was still denying using the controversial technology three months later.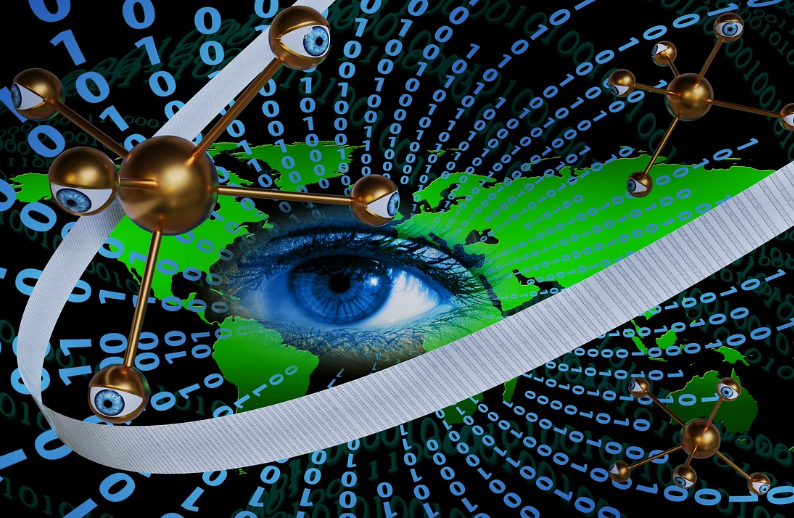 The RCMP denied using facial recognition software on Canadians three months after it had entered into a contract with controversial U.S. company Clearview AI, The Tyee has learned.
Documents obtained under a Freedom of Information request show an RCMP employee signed a "Requisition for goods, services and construction" form to fund a one-year contract with Clearview AI that began Oct. 29.
The RCMP refused to say whether it used Clearview AI when asked by The Tyee in January 2020.
And the force went further in an emailed statement in response to questions from the CBC, denying in an emailed statement that it used any facial recognition software.
"The RCMP does not currently use facial recognition software," it said on Jan. 17. "However, we are aware that some municipal police services in Canada are using it."The Tyee is supported by readers like you Join us and grow independent media in Canada
In fact, the RCMP's $5,000 contract with Clearview had begun almost three months earlier.
The FOI documents show the RCMP justified the request based on the software's successful use by U.S. police agencies.
"Clearview is a facial recognition tool that is currently being used by the child exploitation units at the FBI and Department of Homeland Security because of it's [sic] advanced abilities," the employee wrote.
If the request was not approved, the form stated, "Children will continue to be abused and exploited online."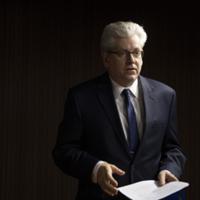 Despite Denials, RCMP Used Facial Recognition Program for 18 Years
"There will be no one to rescue them because the tool that could have been deployed to save them was not deemed important enough."
…click on the above link to read the rest of the article…