The Federal Bureau of Investigation (FBI) along with Immigration and Customs Enforcement (ICE) has been using state driver's license databases to run photos of millions of Americans through facial-recognition systems without their knowledge or consent, according to the Washington Post.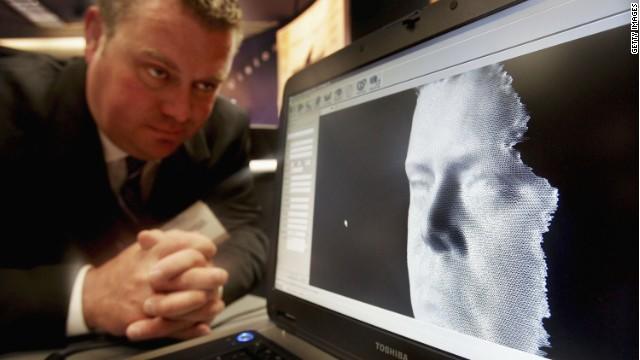 Thousands of facial-recognition requests, internal documents and emails over the past five years, obtained through public-records requests by Georgetown Law researchers and provided to The Washington Post, reveal that federal investigators have turned state departments of motor vehicles databases into the bedrock of an unprecedented surveillance infrastructure.

Police have long had access to fingerprints, DNA and other "biometric data" taken from criminal suspects. But the DMV records contain the photos of a vast majority of a state's residents, most of whom have never been charged with a crime. –Washington Post
Disturbingly, neither Congress nor state legislatures have authorized this type of system, and none of us agreed to it when we obtained licenses.
China No Match for Japan in Southeast Asia Infrastructure Race
"They've just given access to that to the FBI," said Rep. Jim Jordan, ranking GOP member of the House Oversight Committee. "No individual signed off on that when they renewed their driver's license, got their driver's licenses. They didn't sign any waiver saying, 'Oh, it's okay to turn my information, my photo, over to the FBI.' No elected officials voted for that to happen."
"Law enforcement's access of state databases," and in particular those of the DMV, is "often done in the shadows with no consent," added House Oversight Committee Chairman Elijah E. Cummings (D-MD).
And as has been reported for some time, law enforcement has been relying on facial recognition technology as a routine investigative tool for years – and it's going to get worse. 
…click on the above link to read the rest of the article…