Is this how French President Emmanuel Macron is choosing to celebrate 70 years of Communist rule?
In a plan that sounds eerily similar to China's 'social credit score' system, Macron and the French Interior Ministry are pushing ahead plans to launch a national facial-recognition program, arguing that it "will make the state more efficient."
According to Bloomberg, the ID program, known as "Alicem", is set to be rolled out in November, after the launch was moved forward from an end-of-year timeline.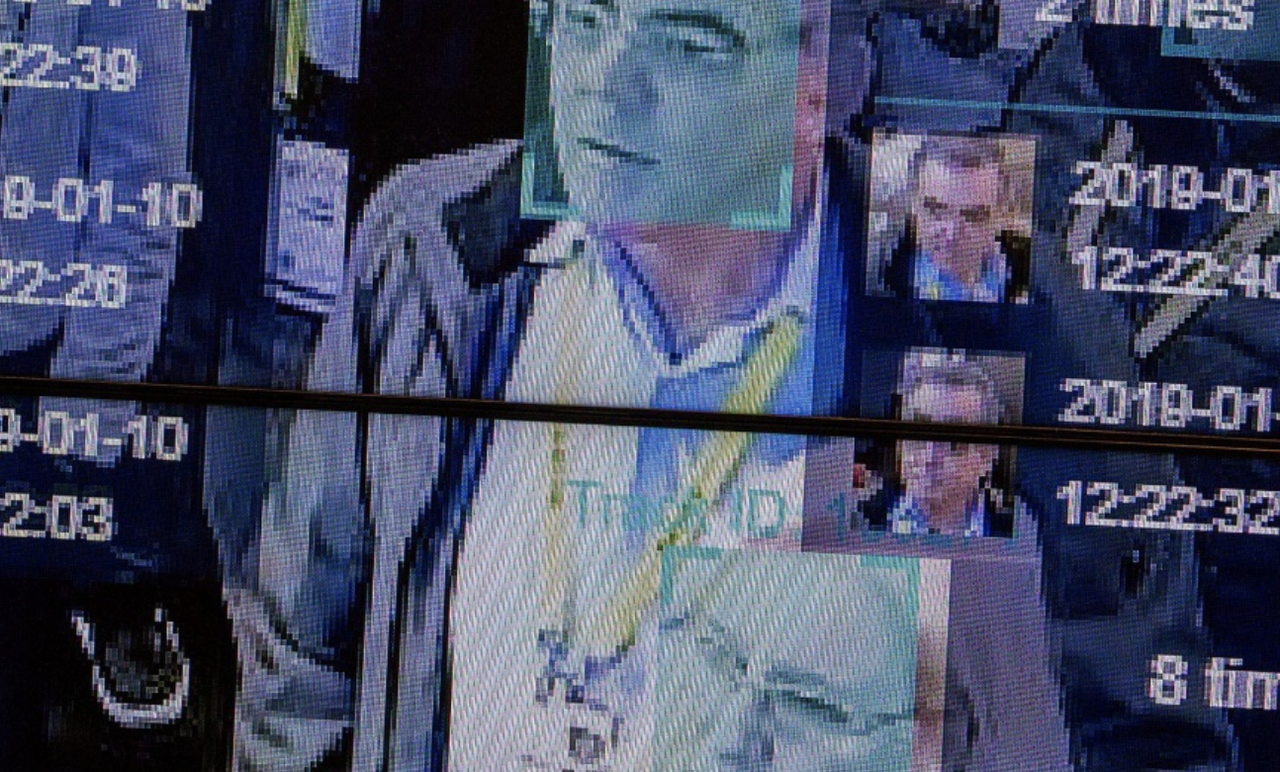 Despite objections from the rest of the European community, Macron appears dead-set on adopting the new system, ensuring that all French citizens will be incorporated into the project, whether they support it or not.
Even within the French government, there's opposition to the new plan. France's data regulator argued that the program breaches the European rule of consent, and a French privacy group is challenging the plan in France's highest administrative court.
There's also the question of security: It took a hacker just over an hour to break into a "secure" government messaging app earlier this year. Should a hacker break into this database, the repercussions would be much more serious.
But the government simply won't be swayed…which isn't all that surprising. Macron has shown strong Statist tendencies since shortly after he was sworn in.
"The government wants to funnel people to use Alicem and facial recognition," said Martin Drago, a lawyer member of the privacy group La Quadrature du Net that filed the lawsuit against the state. "We're heading into mass usage of facial recognition. (There's) little interest in the importance of consent and choice." The case, filed in July, won't suspend Alicem.
…click on the above link to read the rest of the article…