DAWWAYAH, Iraq and ILISU DAM, Turkey (AP) — Next year, the water will come. The pipes have been laid to Ata Yigit's sprawling farm in Turkey's southeast connecting it to a dam on the Euphrates River. A dream, soon to become a reality, he says.
He's already grown a small corn patch on some of the water. The golden stalks are tall and abundant. "The kernels are big," he says, proudly. Soon he'll be able to water all his fields.
Over 1,000 kilometers (625 miles) downstream in southern Iraq, nothing grows anymore in Obeid Hafez's wheat farm. The water stopped coming a year ago, the 95-year-old said, straining to speak.
"The last time we planted the seed, it went green, then suddenly it died," he said.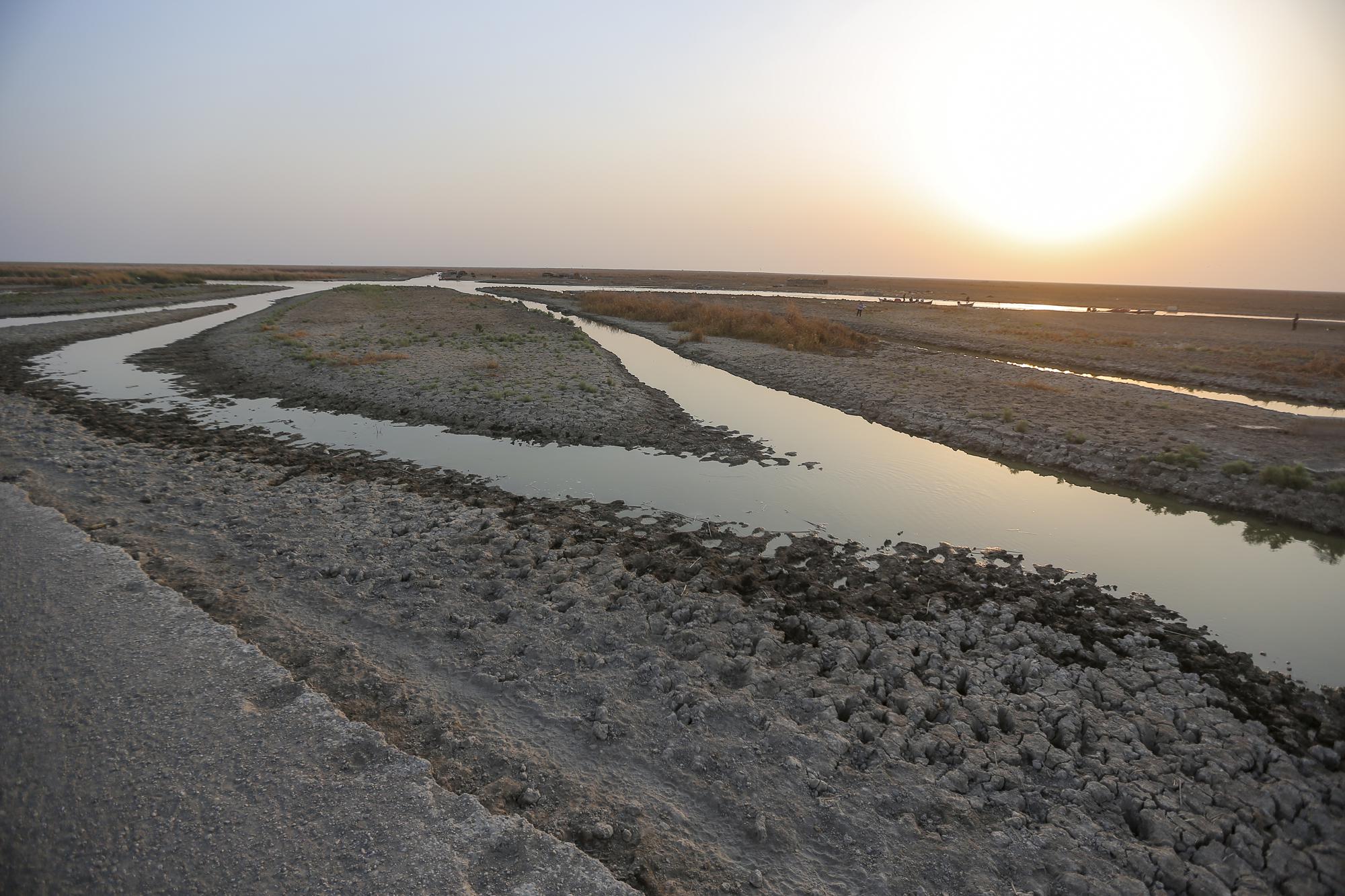 The starkly different realities are playing out along the length of the Tigris-Euphrates river basin, one of the world's most vulnerable watersheds. River flows have fallen by 40% in the past four decades as the states along its length — Turkey, Syria, Iran and Iraq — pursue rapid, unilateral development of the waters' use.
The drop is projected to worsen as temperatures rise from climate change. Both Turkey and Iraq, the two biggest consumers, acknowledge they must cooperate to preserve the river system that some 60 million people rely on to sustain their lives.
But political failures and intransigence conspire to prevent a deal sharing the rivers.
The Associated Press conducted more than a dozen interviews in both countries, from top water envoys and senior officials to local farmers, and gained exclusive visits to controversial dam projects…
…click on the above link to read the rest…