Home » Posts tagged 'ap news'
Tag Archives:
ap news
DAWWAYAH, Iraq and ILISU DAM, Turkey (AP) — Next year, the water will come. The pipes have been laid to Ata Yigit's sprawling farm in Turkey's southeast connecting it to a dam on the Euphrates River. A dream, soon to become a reality, he says.
He's already grown a small corn patch on some of the water. The golden stalks are tall and abundant. "The kernels are big," he says, proudly. Soon he'll be able to water all his fields.
Over 1,000 kilometers (625 miles) downstream in southern Iraq, nothing grows anymore in Obeid Hafez's wheat farm. The water stopped coming a year ago, the 95-year-old said, straining to speak.
"The last time we planted the seed, it went green, then suddenly it died," he said.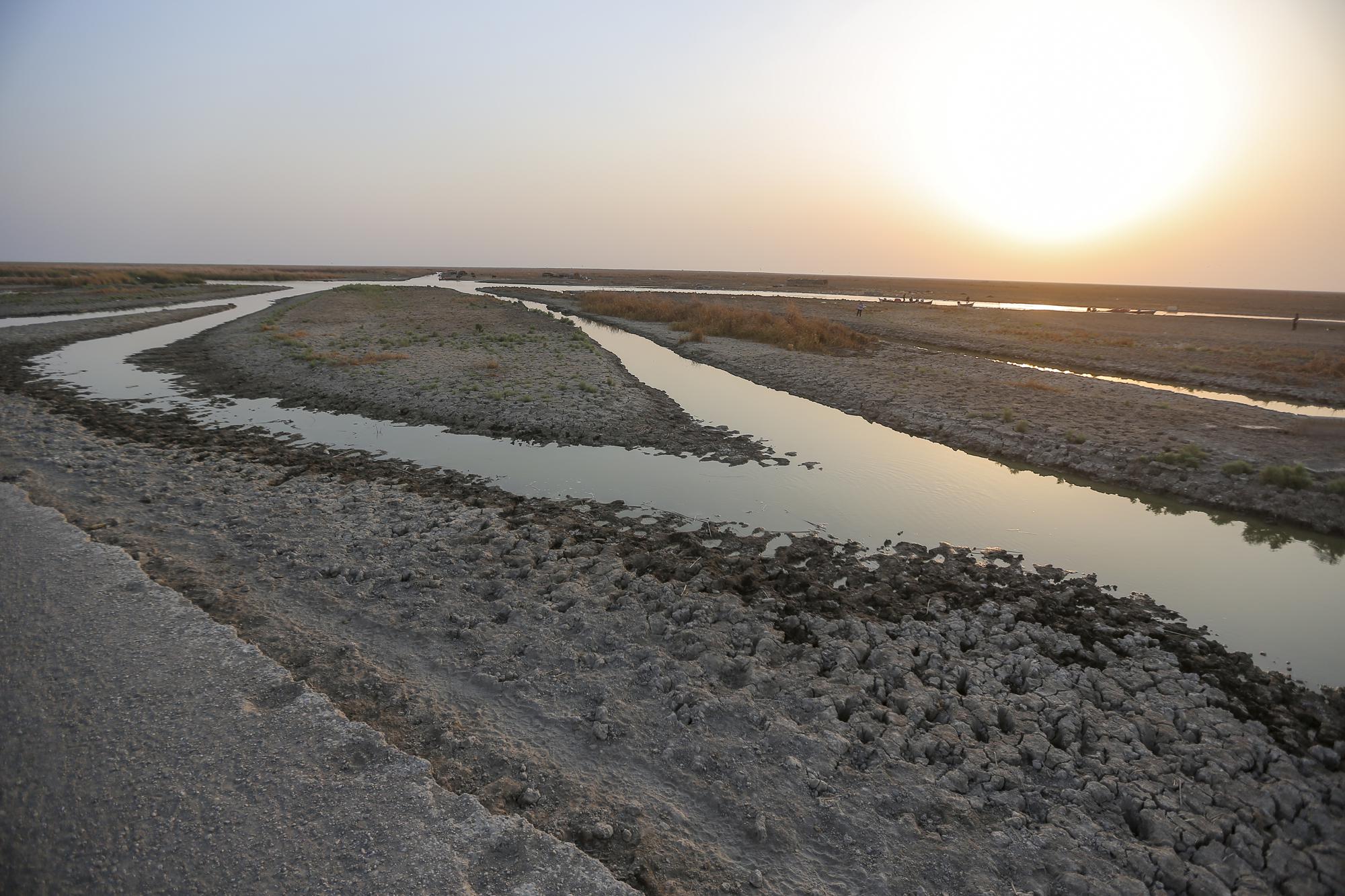 The starkly different realities are playing out along the length of the Tigris-Euphrates river basin, one of the world's most vulnerable watersheds. River flows have fallen by 40% in the past four decades as the states along its length — Turkey, Syria, Iran and Iraq — pursue rapid, unilateral development of the waters' use.
The drop is projected to worsen as temperatures rise from climate change. Both Turkey and Iraq, the two biggest consumers, acknowledge they must cooperate to preserve the river system that some 60 million people rely on to sustain their lives.
But political failures and intransigence conspire to prevent a deal sharing the rivers.
The Associated Press conducted more than a dozen interviews in both countries, from top water envoys and senior officials to local farmers, and gained exclusive visits to controversial dam projects…
…click on the above link to read the rest…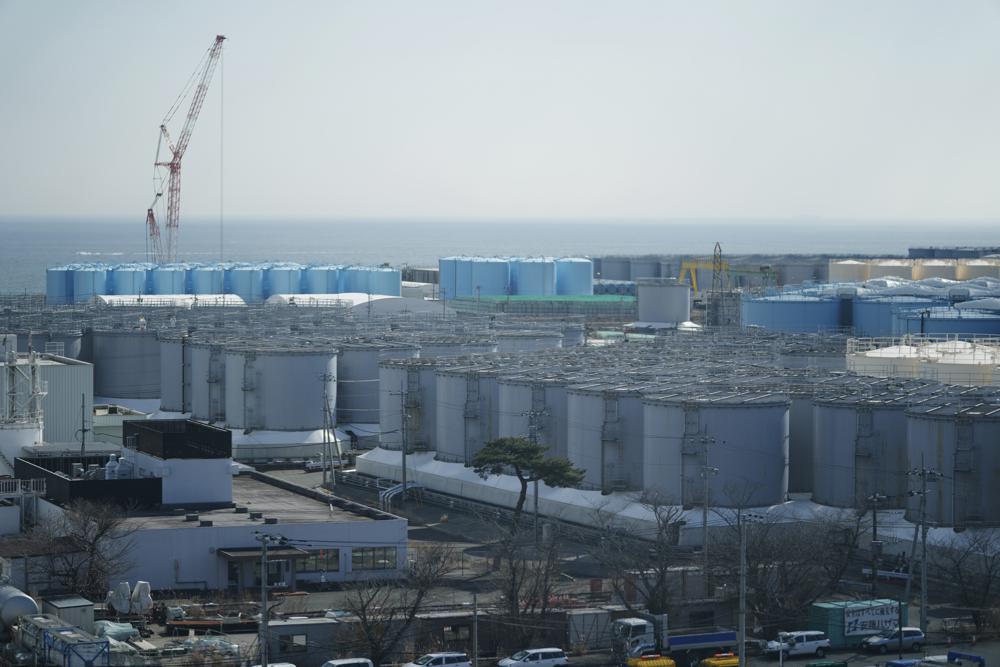 OKUMA, Japan (AP) — Eleven years after the Fukushima Daiichi nuclear power plant was ravaged by a meltdown following a massive earthquake and tsunami, the plant now looks like a sprawling construction site. Most of the radioactive debris blasted by the hydrogen explosions has been cleared and the torn buildings have been fixed.
During a recent visit by journalists from The Associated Press to see firsthand the cleanup of one of the world's worst nuclear meltdowns, helmeted men wore regular work clothes and surgical masks, instead of previously required hazmat coveralls and full-face masks, as they dug near a recently reinforced oceanside seawall.
Workers were preparing for the planned construction of an Olympic pool-sized shaft for use in a highly controversial plan set to begin in the spring of 2023 to gradually get rid of treated radioactive water — now exceeding 1.3 million tons stored in 1,000 tanks — so officials can make room for other facilities needed for the plant's decommissioning.
Despite the progress, massive amounts of radioactive melted fuel remain inside of the reactors. There's worry about the fuel because so much about its condition is still unknown, even to officials in charge of the cleanup.
…click on the above link to read the rest…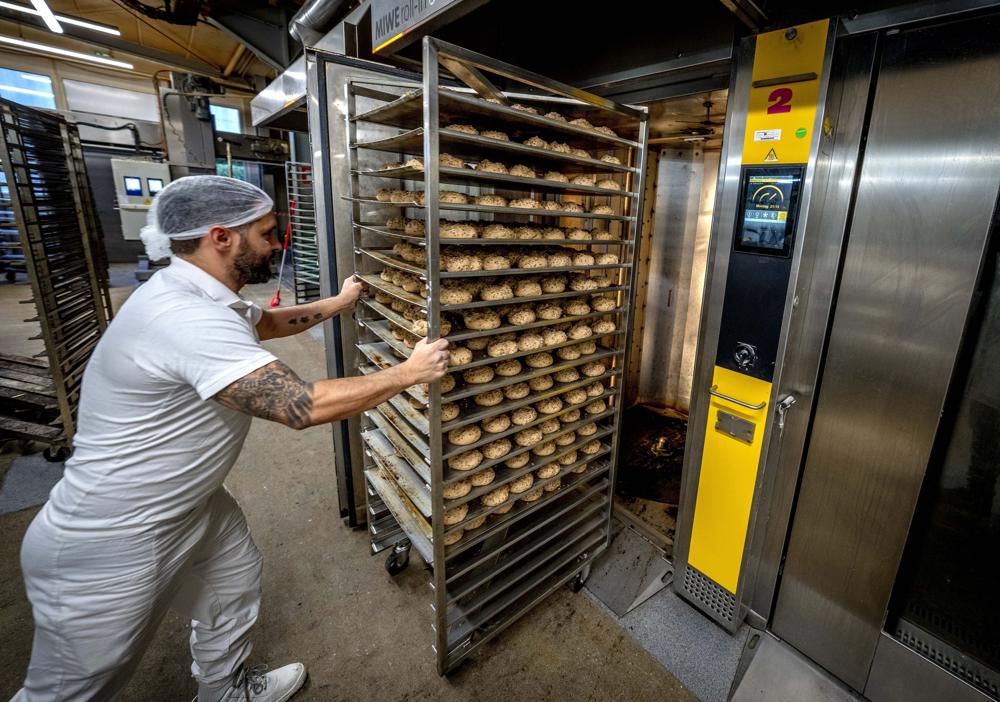 FRANKFURT, Germany (AP) — As Europe heads into winter in the throes of an energy crisis, offices are getting chillier. Statues and historic buildings are going dark. Bakers who can't afford to heat their ovens are talking about giving up, while fruit and vegetable growers face letting greenhouses stand idle.
In poorer eastern Europe, people are stocking up on firewood, while in wealthier Germany, the wait for an energy-saving heat pump can take half a year. And businesses don't know how much more they can cut back.
"We can't turn off the lights and make our guests sit in the dark," said Richard Kovacs, business development manager for Hungarian burger chain Zing Burger. The restaurants already run the grills no more than necessary and use motion detectors to turn off lights in storage, with some stores facing a 750% increase in electricity bills since the beginning of the year.
With costs high and energy supplies tight, Europe is rolling out relief programs and plans to shake up electricity and natural gas markets as it prepares for rising energy use this winter. The question is whether it will be enough to avoid government-imposed rationing and rolling blackouts after Russia cut back natural gas needed to heat homes, run factories and generate electricity to a tenth of what it was before invading Ukraine.
Europe's dependence on Russian energy has turned the war into an energy and economic crisis, with prices rising to record highs in recent months and fluctuating wildly.
…click on the above link to read the rest of the article…