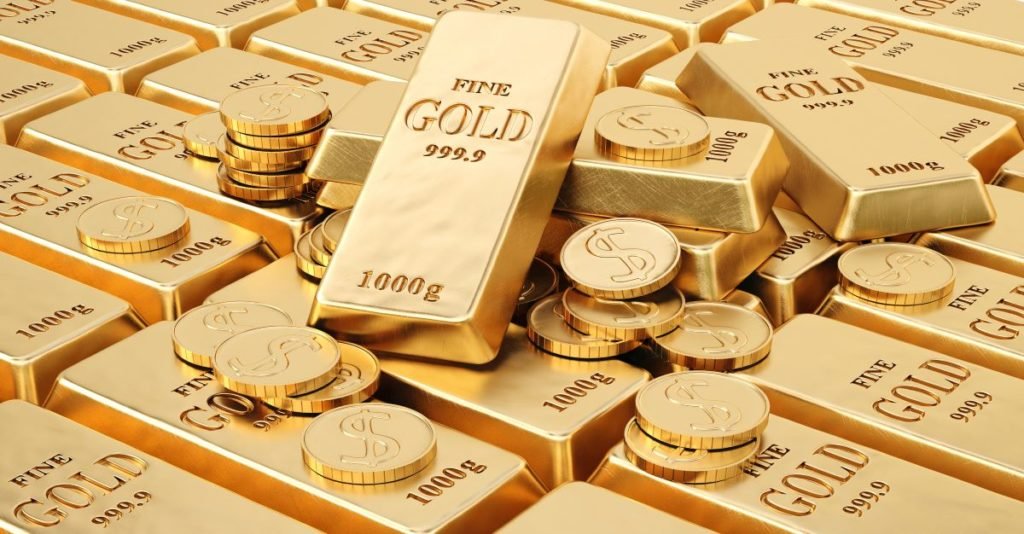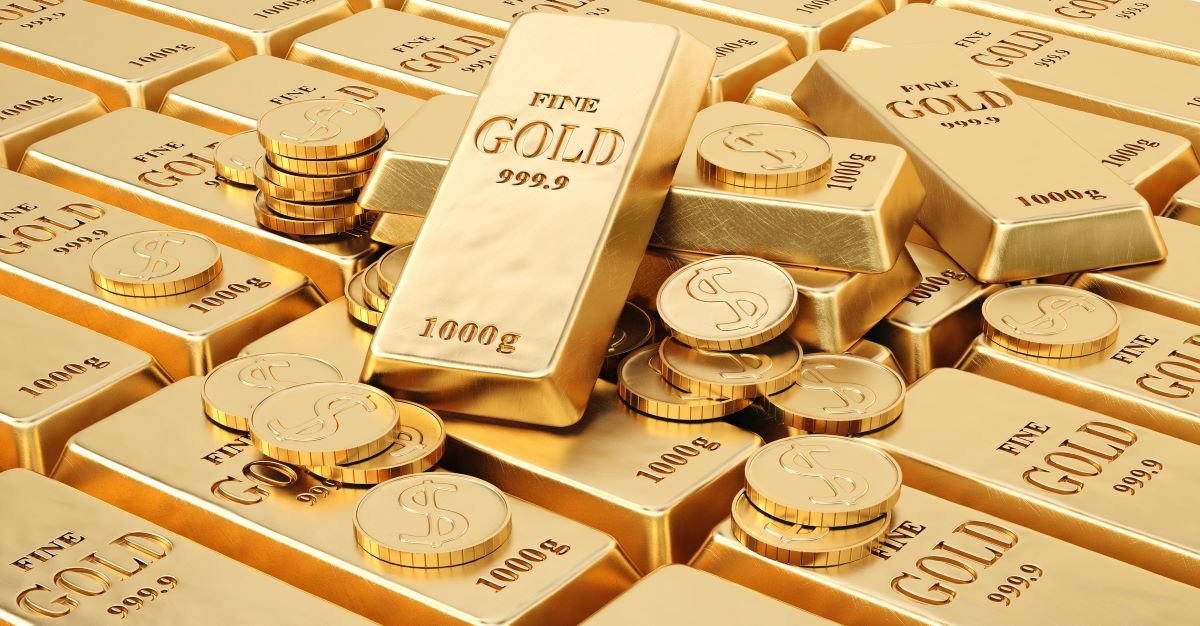 More than 3,000 years ago in the early 12th century BC, Greco-Roman legend tells us of a mythical pair of monsters located in the Strait of Messina in southern Italy.
The monsters were named Scylla and Charybdis. And both Homer's Odyssey and Virgil's Aeneid describe the terror of sailors who came into contact with them.
Scylla was on one side of the Strait, and Charybdis on the other. But because the Strait is so narrow, it was impossible for sailors to avoid both of the monsters, essentially forcing the captain to choose between the lesser of two evils.
In Homer's narrative, for example, Odysseus is advised that the whirlpools of Charybis could sink his entire ship, while Scylla might only kill a handful of his sailors.
So Odysseus chooses to sail past Scylla: "Better by far to lose six men and keep your ship than lose your entire crew."
The story is a myth. But the idea of having to choose between two terrible options is very real.
It appears that the Federal Reserve has landed itself in this position.
In its efforts to boost the economy during the pandemic, the Fed slashed interest rates so much that the average 30-year mortgage rate for homebuyers reached an all-time low of 2.65% earlier this year.
Similarly, AAA-rated corporate bond yields reached record low 2.14% last summer.
The US government 10-year Treasury Note dropped to a record low 0.52%.
And the 28-day US government Treasury Bill rate actually turned negative for a brief period– something that has never happened before.
The effects of such cheap rates are obvious.
With corporate borrowing rates so low, the stock market has boomed. With consumers able to borrow money so cheaply, home prices have surged to an all-time high.
…click on the above link to read the rest of the article…