In prime time evening news of the Australian public broadcaster ABC TV, on 21 June 2017, the business presenter Alan Kohler tried to explain a fall in oil prices by "record oil inventories around the world"
http://www.abc.net.au/news/business/kohler-report/
Well, let's go around the world on a map and stay where we are, in Australia. In google, type in the search word "Australian Petroleum Statistics" and you get this website:
http://www.environment.gov.au/energy/petroleum-statistics
Click on the latest issue and then on the download PDF file, in this case April 2017
http://www.environment.gov.au/system/files/resources/8b150335-1e38-48a3-9f66-daed7ddbe4bf/files/australian-petroleum-statistics-april2017.pdf
Search for the word "stocks" and that brings you to tables 6 and 7
Table 7 End of month stocks of petroleum, consumption cover
In the last column "IEA days of net imports coverage it is 89.5 days for 2010/11 and 55.2 days for 2015/17. Go to the bottom of the column and it's 50.5 days. The year-on-year decline is 3.1%. That doesn't look like a record now. If anything, it's a record low. Let's put that into a graph:
Fig 1: Australia's net imports coverage in days as defined by IEA
Australia is a member of the IEA (International Energy Agency)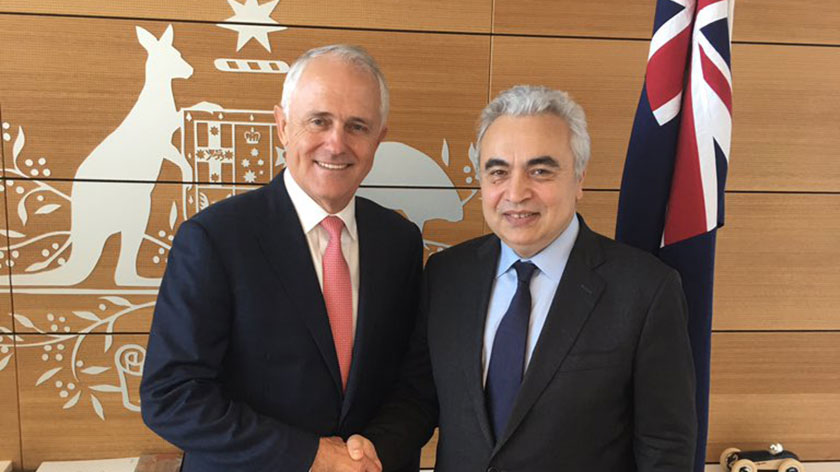 Fig 2: Australian Prime Minster shaking hands with IEA's Fatih Birol, Feb 2017
We check the coverage on the IEA website and find 48 days for March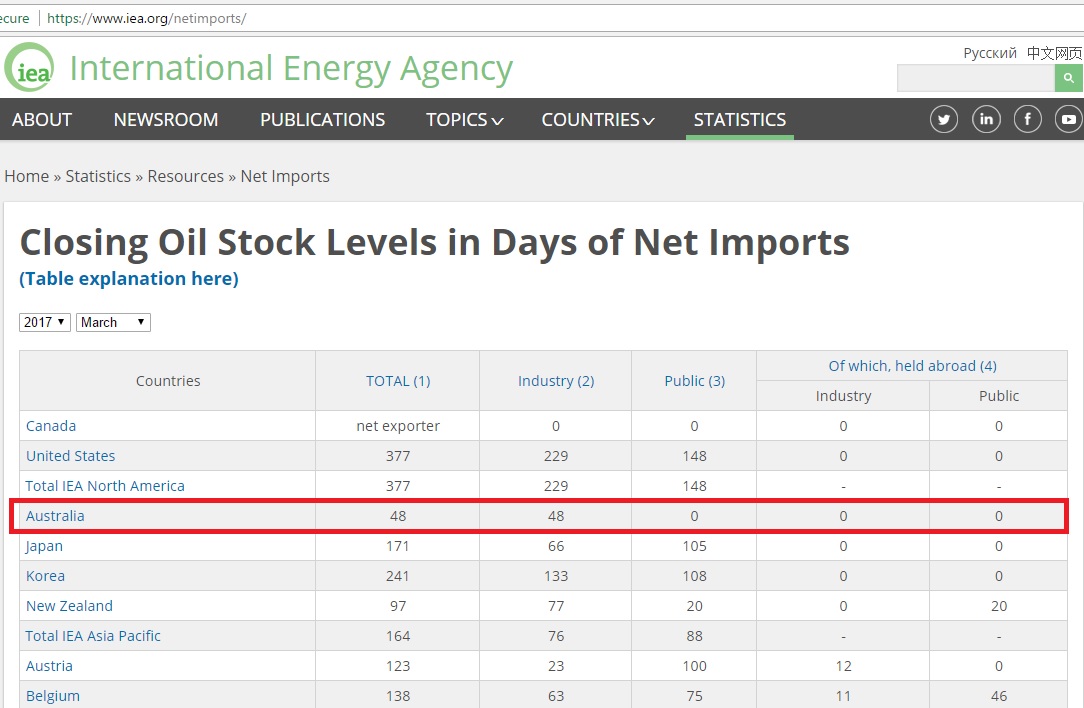 Fig 3: Australia in comparison with other countries
https://www.iea.org/netimports/
But this number of 50 days is just a calculated average of all oils and fuels. In terms of consumption cover for crude oil and the most important fuels the numbers are much lower as shown in the following graphs.
…click on the above link to read the rest of the article…