The new warning comes from a former senior scientist with the province's oil and gas commission.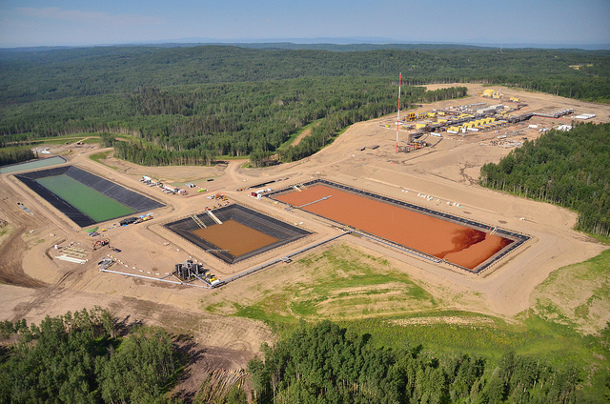 Since 2005, British Columbia's experiment with hydraulic fracturing of gas wells has changed the geology of the province's northeast. It is now home to some of the world's largest fracking-induced earthquakes outside of China.
In 2018, one magnitude 4.6 tremor tied to fracking even rattled buildings in Fort St. John and stopped construction on the Site C dam. It was followed by two strong aftershocks.
Now, a comprehensive new scientific study warns that stress changes caused by the technology could trigger a magnitude 5 earthquake or greater in the region, resulting in significant damage to dams, bridges, pipelines and cities if major regulatory and policy reforms aren't made soon.
Allan Chapman, the author of the paper served as a senior geoscientist for B.C.'s Oil and Gas Commission and as its first hydrologist from 2010 to 2017. Prior to working for the commission, he directed the Ministry of Environment's River Forecast Centre, which forecast floods and droughts.
Chapman, now an independent geoscientist, said that he felt compelled to write the paper because researchers have concluded that fracking "induced earthquakes don't have an upper limit" in terms of magnitude.
In addition, "there is a clear and present public safety and infrastructure risk that remains unaddressed by the regulator and the B.C. government."
B.C.'s Oil and Gas Commission rejected Chapman's conclusions in a statement to The Tyee, saying his study contained "speculation."
Recent events in China's Sichuan province prove that fracking can trigger large and destructive earthquakes.
…click on the above link to read the rest of the article…