Rethink backing the Moltex reactor, urge nine non-proliferation heavyweights.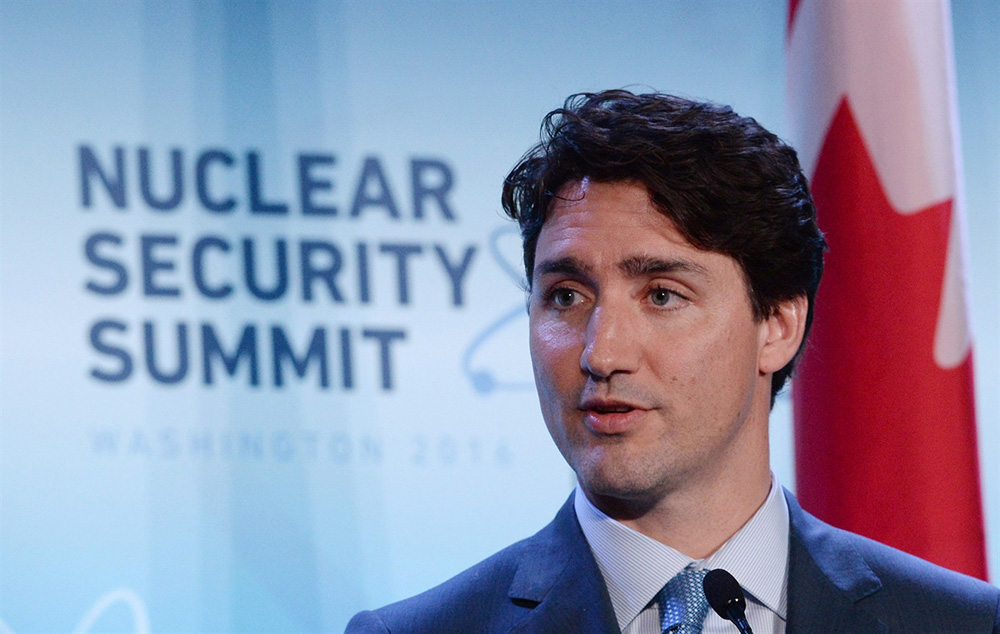 A blue-ribbon group of American nuclear non-proliferation experts warns that Canada's investment in new nuclear technology could lead to the spread of nuclear weapons and new threats to the environment.
"We write as U.S. non-proliferation experts and former government officials and advisors with related responsibilities to express our concern about your government's financial support of Moltex — a startup company that proposes to reprocess CANDU spent fuel to recover its contained plutonium for use in molten-salt-cooled reactors."
The warning came in the form of an open letter to Prime Minister Justin Trudeau that was delivered on Tuesday and signed by the nine experts.
The group is spearheaded by Frank von Hippel, professor and senior research physicist at Princeton University; it includes Matthew Bunn, the Schlesinger professor of the practise of energy, national security, and foreign policy at the Harvard Kennedy School; and Thomas Countryman, former U.S. assistant secretary of state for non-proliferation.
"We understand your government's motivation to support nuclear power and to reduce fossil fuel use but saving the world from climate disaster need not be in conflict with saving it from nuclear weapons. Also, like other reprocessing efforts, Moltex, even in the R&D stage, would create a costly legacy of contaminated facilities and radioactive waste streams, and require substantial additional government funding for cleanup and stabilization prior to disposal," they wrote.
…click on the above link to read the rest of the article…