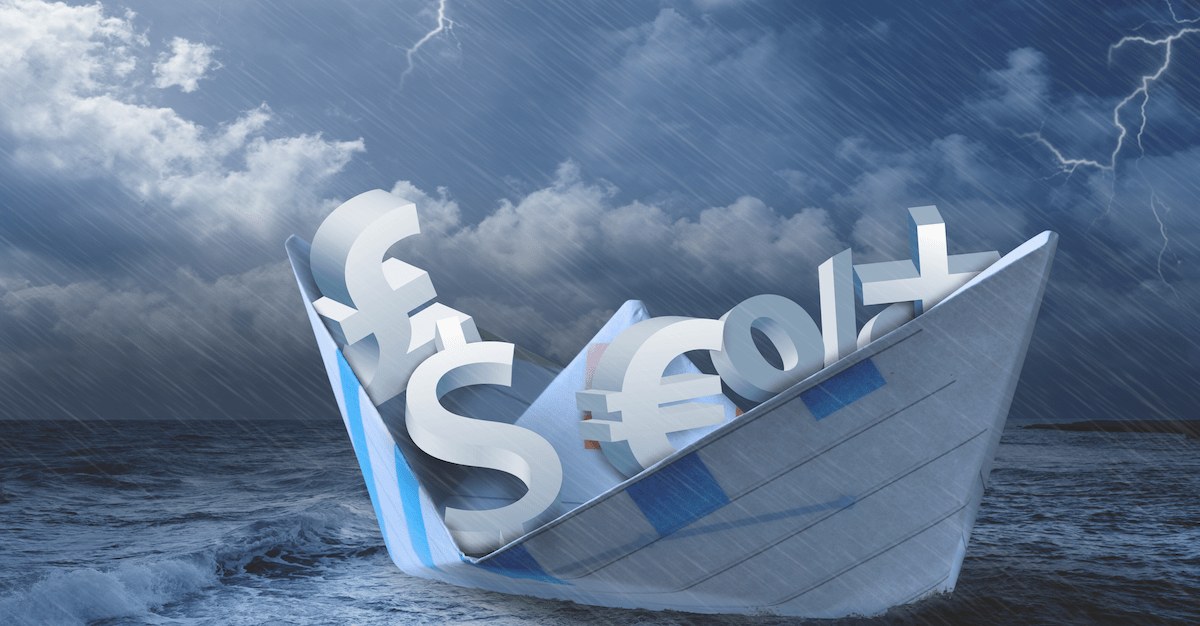 On November 6, 2000, then US presidential candidate George W. Bush told a crowd of cheering supporters, "they misunderestimated me."
Now, if English is not your native language, allow me to clear the air: 'misunderestimate' is not a word. But then again, George W. Bush was legendary for hilarious slip-ups like this.
There are entire books dedicated to his 'Bushisms,' the ridiculous made-up words and incomprehensible sayings that became routine for the 43rd US President.
'Misunderestimate' seems to be a conflation of the words 'misunderstand' and 'underestimate'. And while that was utterly hysterical 20 years ago when Bush first said it, 'misunderestimate' may be the most appropriate word of today.
The entire world has completely 'misunderestimated' the Corona Virus.
In terms of misunderstand– that's obvious. There's so much that we don't know about the virus (officially known as SARS-CoV-2) and the disease that it causes (COVID-19).
For example, a group of researchers published a "peer-reviewed" research paper earlier this month stating that the virus had split into multiple strains.
(Peer-reviewed is a type of self-regulation among academics; it means the paper had been evaluated by other experts before it was published.)
But other specialists in the field strongly disagreed with the paper's conclusions.
Swiss biologist Richard Neher described the research as, "wrong, misleading. . . downright dangerous inferences," while Australian virologist Ian Mackay called it a "weak paper and poor science."
Another peer-reviewed study released in the Journal of Medical Virology concluded that the virus originated from snakes. But plenty of experts disagreed with that assertion too.
The scientific community has learned so much about SARS-CoV-2 since it first surfaced a few months ago.
…click on the above link to read the rest of the article…