According to a new report from the Friends of the Earth U.S.; Amazon Watch; and Profundo, Larry Fink's BlackRock Inc is one of the top investors in companies "responsible for tropical forest destruction in the Amazon and around the world."
The report called BlackRock's Big Deforestation Problem, published on Amazon Watch's website, claims BlackRock is the top three shareholders in 25 of the world's biggest publicly traded deforestation-risk companies; these companies are known for producing soya, beef, palm oil, pulp and paper, rubber and timber, but also have a long track record in burning down forests to clear land for agriculture purposes. The New York-based investment bank is also a top ten shareholder in another 50 of the world's top deforestation-risk companies, the report added.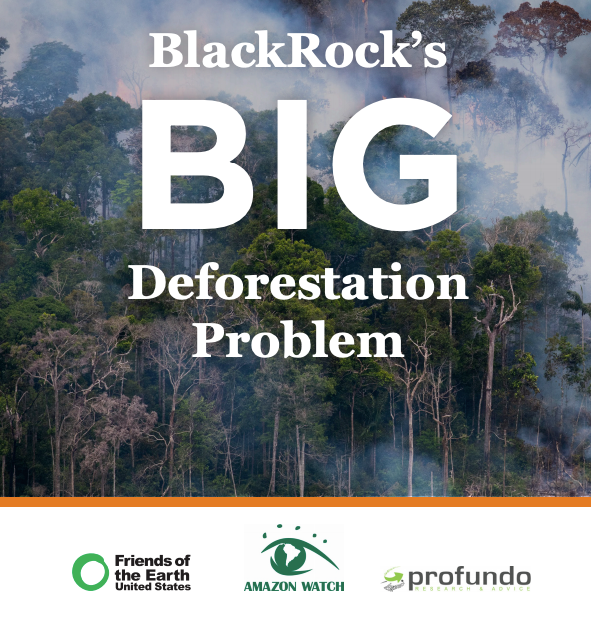 "The data is clear: from the Amazon to the great forests of Africa and Southeast Asia, BlackRock is a global leader in financing forest destruction," said Jeff Conant, senior international forest program manager with Friends of the Earth U.S., the report's lead author.

"As long as this financial behemoth continues to unconditionally back the world's most destructive agribusiness companies, the forests of the world, and consequently the climate and the rights of forest-dwelling people, will continue to go up in flames. BlackRock is literally reaping profits as the world's jungles burn."
BlackRock: Leveraged Loan, High-Yield Markets 'Increasingly Converging'
BlackRock's investment in deforestation-risk companies has been increasing in the last half-decade. In 4Q14, BlackRock owned roughly $1 billion in deforestation-risk investments. By 4Q18, the value of these investments jumped to $1.6 billion.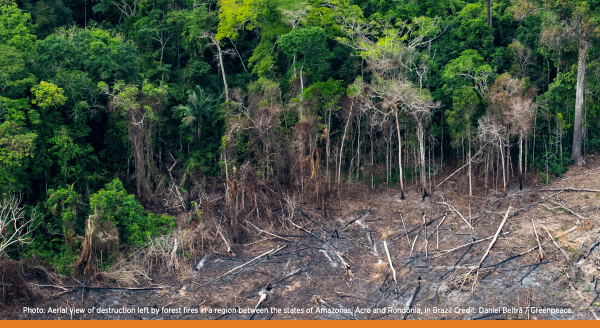 The report said the investment firm's deforestation-linked commodity holdings are comprised mainly of index funds. In 2014, 80% of BlackRock's deforestation-linked commodity holdings were through index funds; by 2018, it had jumped to 94%. 
…click on the above link to read the rest of the article…