A journalist's role is to seek truth, especially in the face of an emergency. But the media is not doing its job.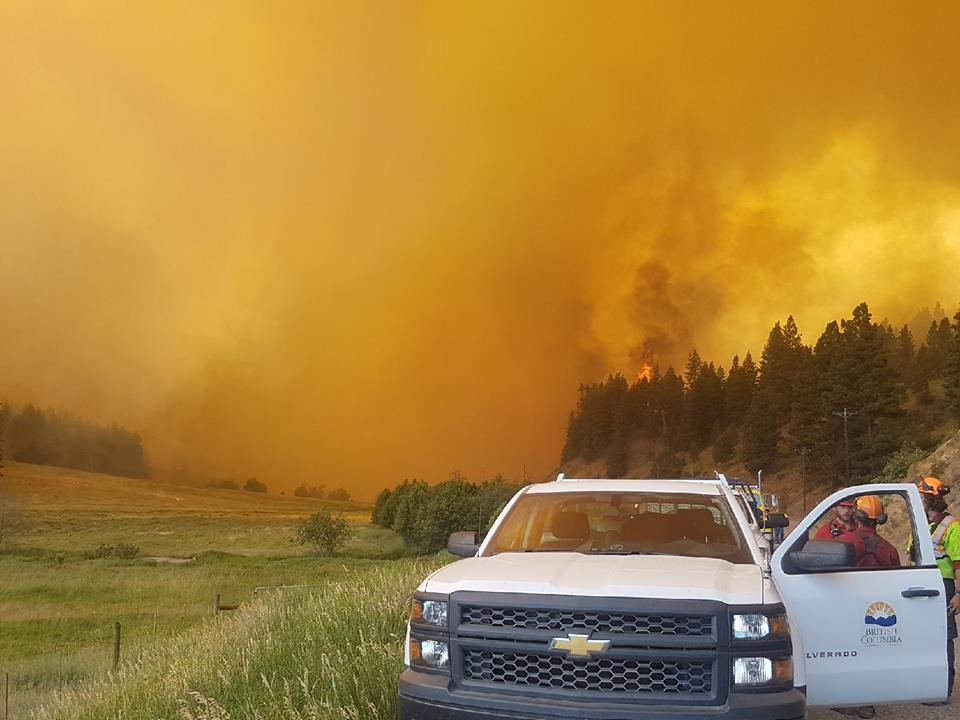 So I was disappointed when that misery coincided with the Vancouver Sun's publication of an op-ed column by University of Guelph economics professor Ross McKitrick claiming we only have a "vague inkling" that we "might" be in a climate emergency a "decade from now."
That comment may surprise some readers of the Sun, which has a storied past and was the most-read newspaper in Western Canada according to the most recent report from News Media Canada. After all, many of them have already experienced that emergency as a result of the climate change-fuelled wildfires which devastated British Columbia in 2017 and 2018, cloaking the Lower Mainland in smoke. It may also surprise readers who have seen this summer's satellite images of the Arctic on fire.
And it would almost certainly surprise the scientists who authored three major peer-reviewed studies on climate change that were published a day after McKitrick's column. Commenting on those studies for the CBC, climatologist Gavin Schmidt said they underline the fact the global heating we are seeing is "unusual in a multi-centennial context" and that we are to blame for it.
In fact, we have much more than a "vague inkling" that there is a climate emergency given the voluminous scientific research and observable evidence supporting that conclusion. 
…click on the above link to read the rest of the article…