Update (1240ET): Temperatures were even hotter than expected across Europe today and, as Accuweather reports, the extreme heat wave is suspected of killing several people as it set an all-time high in France.
The highest temperature ever measured across France in the entirety of record keeping was set on Friday afternoon. Temperatures soared to 45.8 C (114.4 F) at Gallargues-le-Montueux in southeastern France, exceeding the nation's previous all-time record high of 44.1 C (111.4 F) at Conqueyrac on Aug. 12, 2003.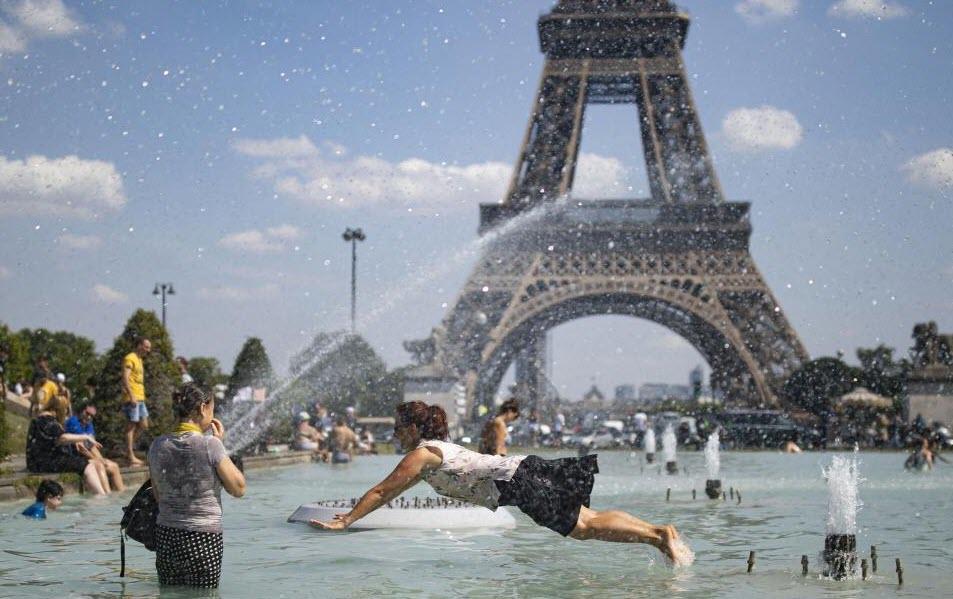 In neighboring Spain, the heat has been blamed on the deaths of several elderly people as hundreds of firefighters are battling a major wildfire near Tarragona in northeastern Spain. About 10,000 acres of forest and vegetation are being threatened by the blaze, which has been described by regional government officials as one of the worst in 20 years. More than 50 people have been evacuated.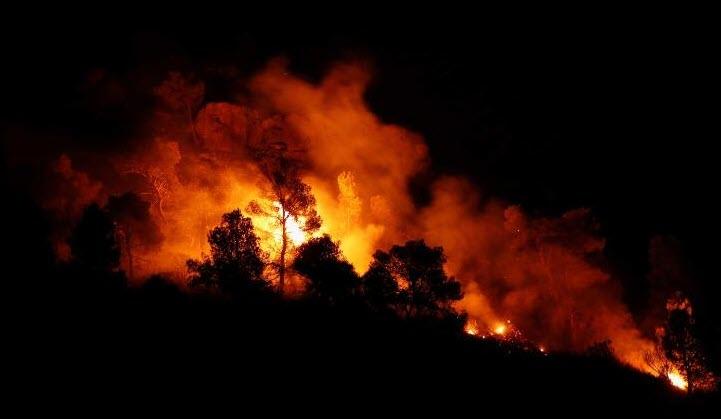 CNN reports that the fire may have been started by an "improperly managed" pile of manure that self-combusted, similar to the threat that wet hay bales pose.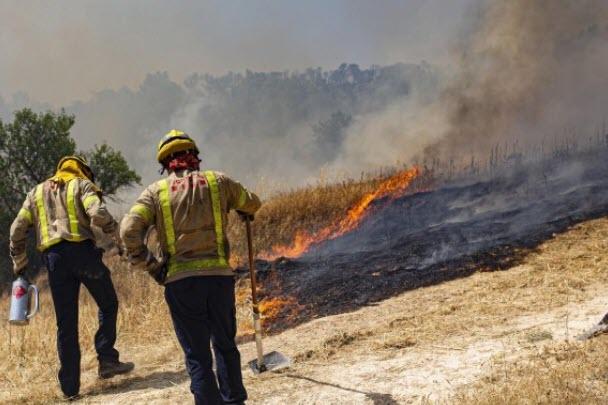 Sadly, Europeans will have to wait until Monday for the start of any relief…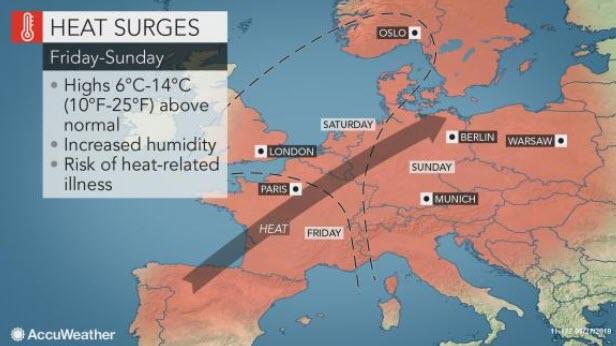 * * *
Record-breaking heat scorches central Europe as many braced Thursday for temperatures above 100 F.
Wednesday was one of the most sizzling days on record across Europe with average June temperatures and all-time temperature records broken, reported AccuWeather.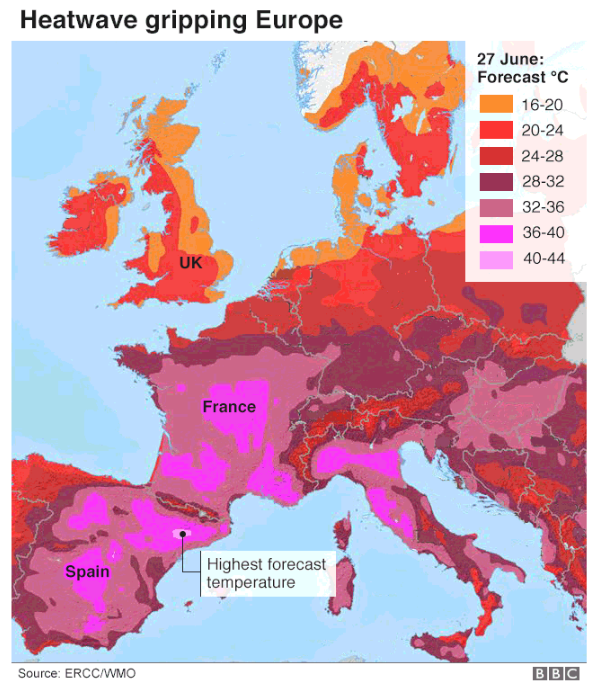 Germany, Poland, and the Czech Republic recorded its highest temperatures ever during June.
Temperatures were 100.8 F at Radzyń, Poland, on Wednesday, while Coschen station (Berlin-Brandenburg) printed 101.5 F in Germany. However, temperatures in Germany didn't surpass the 104.5 F all-time high, set in Kitzingen on August 2015.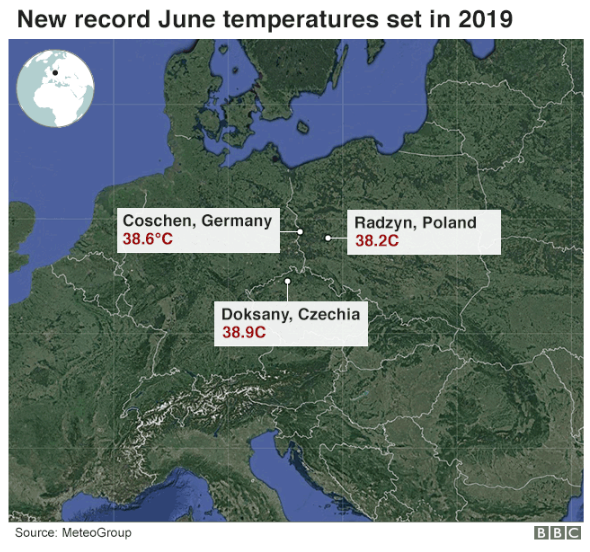 Czech Republic, Doksany recorded 102 F, hitting an all-time high for the country that was previously set at 100.8 F at Brno-Žabovřesky in June 2000.