Look at Oklahoma as a possible preview of things to come.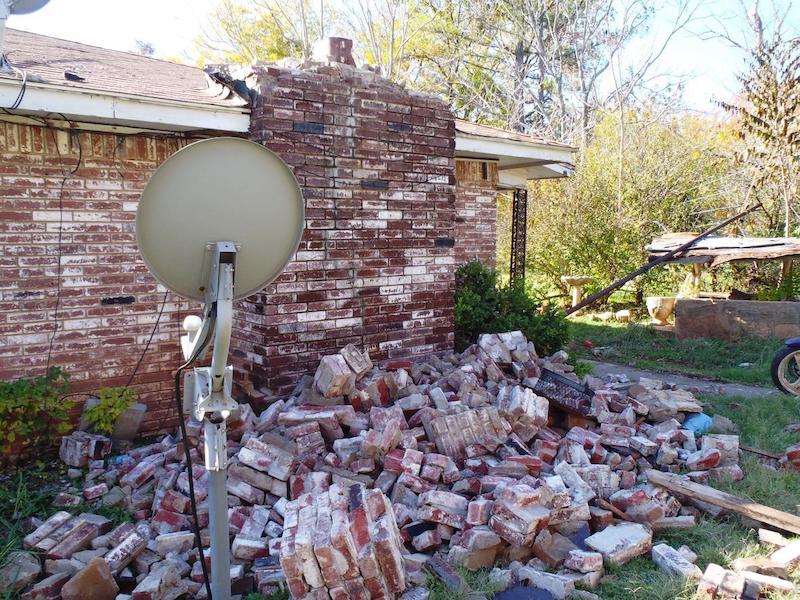 B.C. Premier John Horgan and Prime Minister Justin Trudeau could barely contain their glee last year when LNG Canada declared its $40-billion Kitimat export terminal and related pipeline were going ahead.
But neither leader mentioned the dramatic surge in horizontal drilling and fracking in northeastern B.C. that will be required to extract the natural gas (or methane) needed by LNG Canada. The plant will take methane, process it into liquefied natural gas and then export it overseas.
What Trudeau called the largest capital project in the nation's history will initially process two billion cubic feet of methane a day — almost half B.C.'s current production. It has the capacity to scale up and gobble four billion cubic feet a day. That's more than one-third of Canada's total demand.
According to energy analyst David Hughes, the project will require the drilling of an additional 400 gas wells a year for 40 years, in addition to the almost 500 wells now being drilled annually.
If you want a preview of what that kind of rapid industry expansion brings, look at Oklahoma.
In that state, America's fifth largest oil producer, earthquakes caused by industry wastewater injection have damaged homes, sparked lawsuits and a regulatory scramble, and even depressed housing prices.
The state and northern B.C. share a well-studied geological phenomenon: unprecedented earthquake activity caused by fluid injection into the ground — mostly wastewater injection in Oklahoma and massive fracking operations in B.C.
…click on the above link to read the rest of the article…