The radical economist outlines how she'd overhaul the UK's broken economy.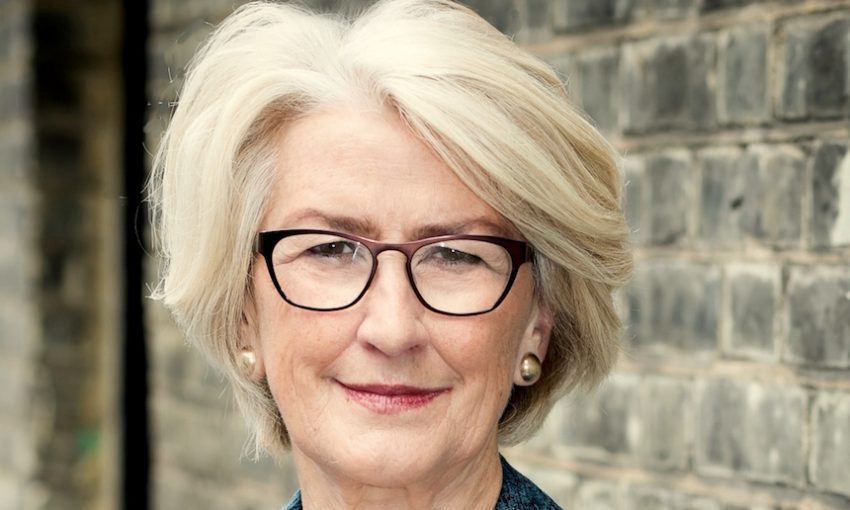 If such an implausible appointment were ever to be made by a Labour chancellor, I would regard it as a great honour. The Bank of England stands at the pinnacle of Britain's monetary system, which I regard as one of Britain's great public goods. It is as vital to our economic health as the sanitation system is to public health. The development of the monetary system and the founding of the Bank of England in 1694 represented – despite all its flaws – a great civilisational advance. As the £1,000 billion bailout of the banking sector in 2007-9 proved, thanks to our monetary system, there need never be a shortage of money. We need never lack the money for all that society regards as vital to economic, social, political and ecological stability. I write that with feeling, having worked in countries that lack a developed monetary system, and therefore have no money.
The Bank of England, explained the governor Mark Carney recently, is 'the only game in town'. The bank's power – or at least the power of its civil servants and monetary policy committee members – was greatly enhanced during the Blair government. Under Gordon Brown's watch one of the most important economic tools available to any government – the power to determine the rate of interest (bank rate) – was delegated to a committee of unelected men (and the occasional woman) at the Bank of England. Brown made clear in 1997 that the monetary policy committee was expected to wield this great power independently of parliament's scrutiny.
…click on the above link to read the rest of the article…