Those who have called a top in oil may finally be proven right as sharp global rate hikes hurt consumption.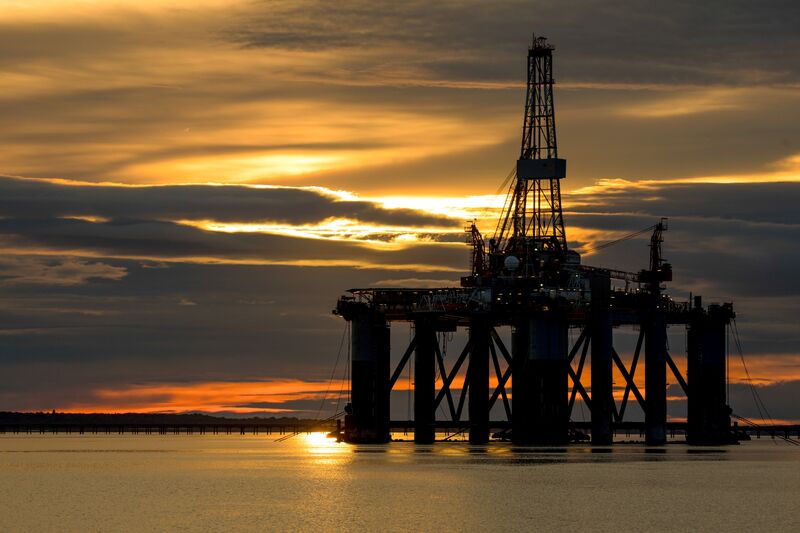 I've rarely felt more trepidation about writing a column than this one. But here goes: After more than a century of almost continual growth, the world's appetite for oil is peaking, and will soon enter terminal decline.
That's hard to write, because those who've called a top in oil have a forecasting record on a par with film producer Harry Warner's skepticism that people in the 1920s wanted to see talking pictures.
As far back as 1919, the chief geologist of the US Geological Survey wrote that domestic output — then running at about 960,000 barrels a day, about 6% of levels nowadays — would start falling within two to five years. In the 2000s, a dearth of oilfield discoveries led to febrile worries that supplies were running out, before the shale revolution prompted a surprise jump in production. BP Plc in 2020 predicted that consumption of liquid hydrocarbons would at best plateau for 15 years around the 97.9 million barrels a day mark it hit in 2019, before revising its forecast to a peak between the middle of this decade and 2030.
Through all that, oil demand has continued to grow as the indispensable energy carrier fueling rising global incomes and development. Still, the reserves of stamina that crude has called on to maintain its upward trajectory are finally giving out — and US Federal Reserve Chairman Jerome Powell may have just delivered the coup de grace.
…click on the above link to read the rest of the article…