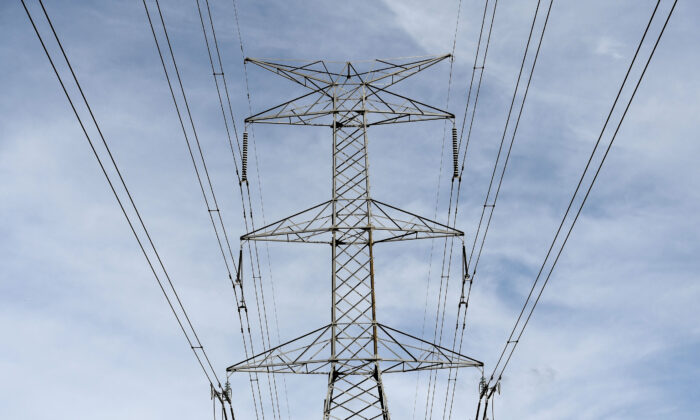 Thousands of homes on Australia's east coast were plunged into darkness on Monday as electricity suppliers struggled to meet demand as the country teeters on the edge of an energy shortage.
On Monday night, multiple areas in Sydney's north and along the affluent Northern Beaches were sent into darkness, after the energy market operator warned of power disruption across the states of New South Wales and Queensland.
Affected suburbs include Beacon Hill, Frenchs Forest, Narraweena, Cromer and Dee Why in New South Wales (NSW), according to Ausgrid—Australia's largest electricity distributor on the east coast. Power was available later in the day.
Households were encouraged to use less power as leading energy provider Powerlink Queensland warned of an "unusual combination" of unexpected generator outages plus cool winter temperatures and high demand for electricity.
"Gas supplies are sufficient however very high gas prices means [the Australian Energy Market Operator] has already triggered its market generation response mechanisms," Powerlink said in a statement on Monday.
Meanwhile, the Australian Energy Market Operator (AEMO) on Tuesday confirmed that some energy generators have "revised their market availability" in NSW and Queensland due to a new $300/MWh price cap, a result of increased wholesale electricity prices.
In the gas markets, gas prices remained capped at $40/GJ after reaching cumulative high price thresholds in Victoria and Sydney.
"As a consequence of the administered price cap in Queensland, AEMO has seen generation bids reduce," AEMO said in a media release on Monday. "The price cap … will only remain in place if the cumulative price threshold is still exceeded."
…click on the above link to read the rest of the article…