Or do visions of 'clean' robots supplying mobile freedom steer us down the wrong road?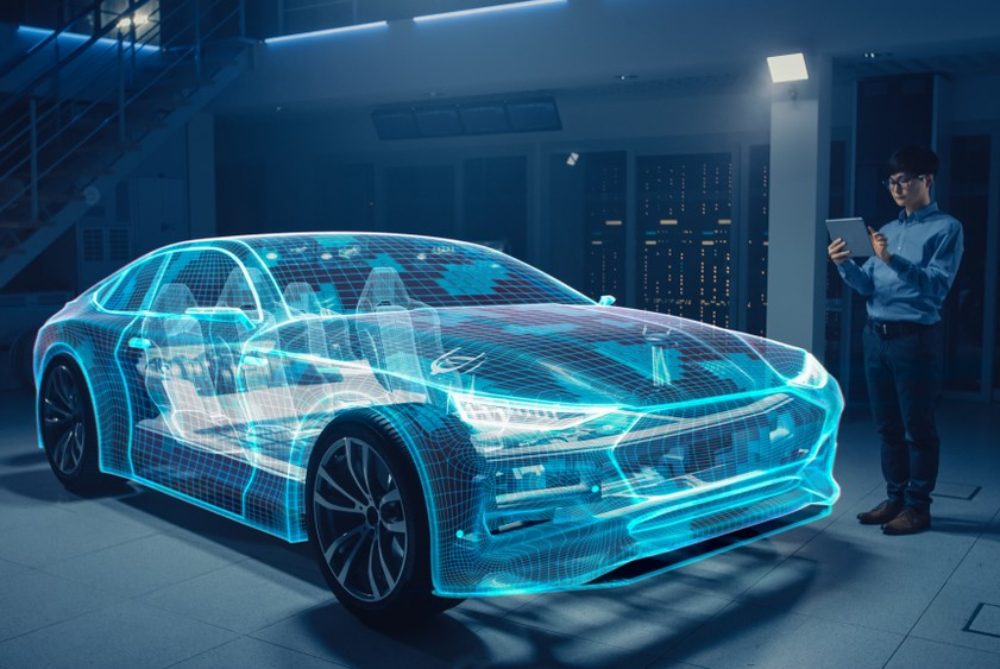 Fifty years ago, the French political ecologist André Gorz explained that cars masquerade as solutions to the very problems they create. "Since cars have killed the city, we need faster cars to escape on superhighways to suburbs that are even farther away. What an impeccable circular argument: give us more cars so that we can escape the destruction caused by cars."
Today, cars powered by electricity rather than petroleum have become the promised solution to climate change.
According to Bloomberg, about half of the world's transportation vehicle sales by 2035 will be electric. Many now assume this switchover is already ushering in a "green transition" to a better world. "Electric vehicles are not just the wave of the future, they are saving lives today," gushes one environmentally-focused non-profit.
Now, for the record, I own a 22-year-old Toyota 4Runner designed after a Japanese military jeep. My car-savvy wife purchased the vehicle for $3,000 nearly eight years ago. I have never been fond of cars or their associated expenses, but I do appreciate a machine that can last more than 400,000 kilometres. Yet, as my books attest, I am no fan of internal combustion engines, or ICEs, let alone petro states.
However, neither am I an enthusiast for wishful thinking. People who regard the electric car as a significant solution for climate change don't seem to understand the incredible scale of the problem. Nor do they see that the electric car "solution" accelerates other problematic trends in our technological society.
…click on the above link to read the rest of the article…