This article follows 2 earlier posts on power price spikes in May 2021 (Tomago alu smelter load shedding and Callide C4 explosion)
It is easy enough to click on the following link of the National Electricity Market (NEM) to get the percentage of coal used by power plants:
https://opennem.org.au/energy/nsw1/?range=7d&interval=30m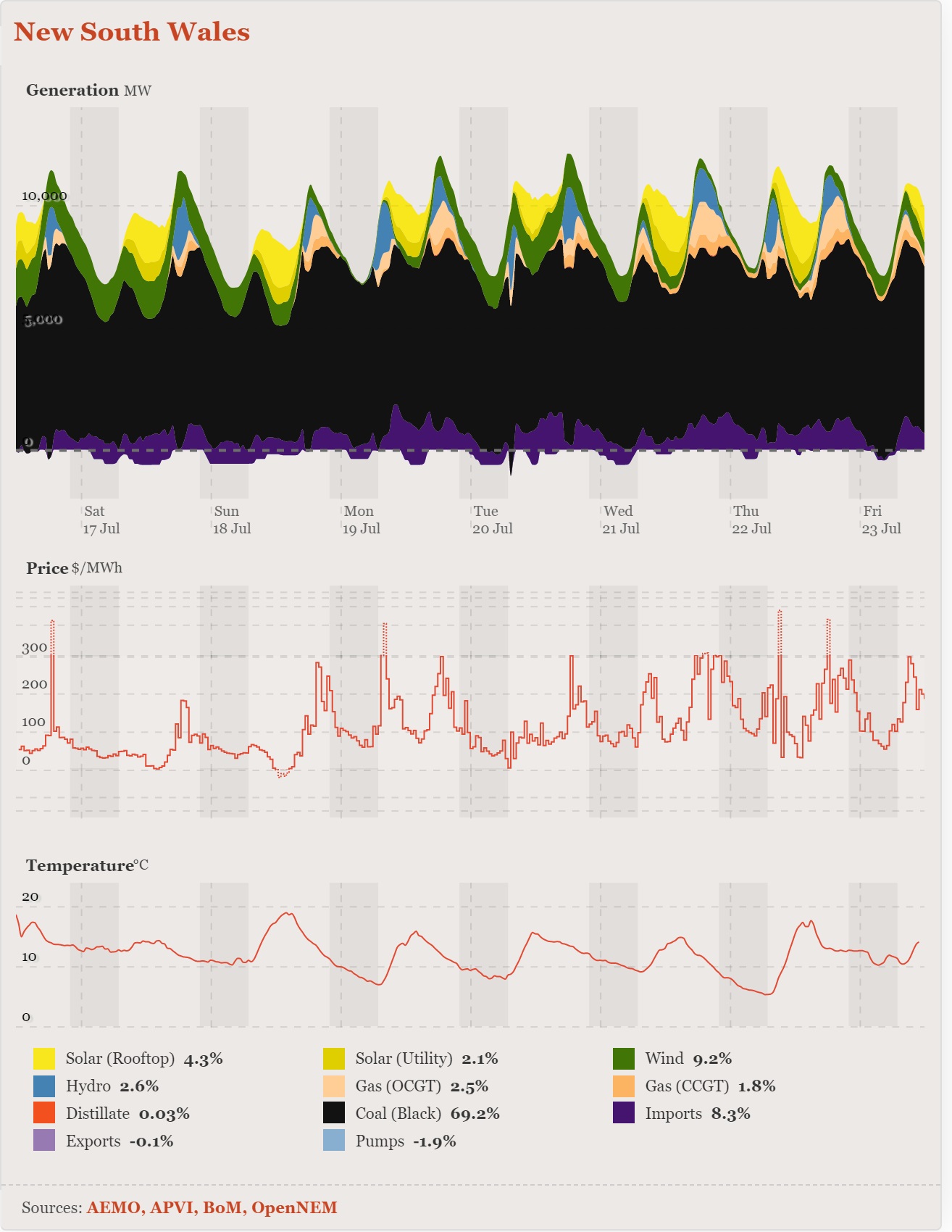 Fig 1: NSW power generation by source of primary energy for 7 days in July 2021
Note there was a lot of wind on 17/18th and 20th July. The afternoon peaks need gas and (pumped) hydro.
The dependency on coal was around 70% over 7 days (even higher as power imports from Queensland and Victoria also contain coal; pumped hydro may also be powered by off-peak coal). Let's go through the list of NSW coal plants from AEMO (Australian Energy Market Operator)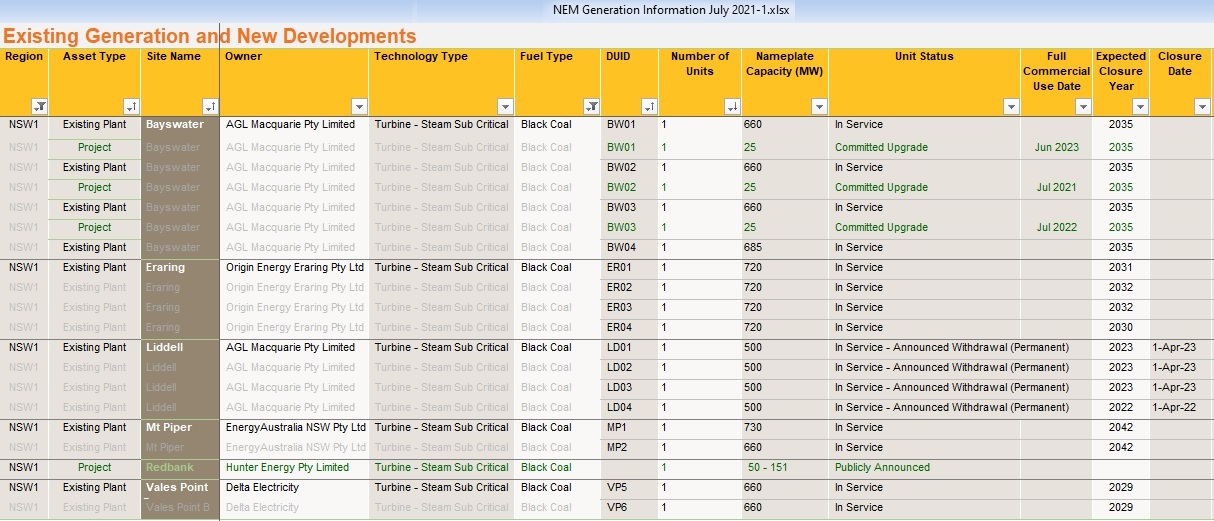 Fig 2: AEMO's generation information for NSW coal plants (dated 13/7/21)
https://aemo.com.au/en/energy-systems/electricity/national-electricity-market-nem/nem-forecasting-and-planning/forecasting-and-planning-data/generation-information
Note that 3 days later on 16/7/21 the Australian Energy Regulator (AER) granted AGL's application of 30/4/2021 to swap the closure of Liddell units 4 and 3:
Under the exemption, LD03 will close on 1 April 2022. AGL will then delay the closure of LD04 to 1 April 2023.
https://www.aer.gov.au/communication/agl-provided-exemption-from-notice-of-closure-requirements-to-improve-reliability
Compared to the May 2021 version of the above table, Bayswater upgrades (3×25 MW committed) were added. The Redbank power plant has shut down in August 2014 (change log, line 447). There are controversial plans of the current owner of the site to use 1 mt pa of woodchips as fuel source.
https://www.verdantearthtechnologieslimited.com/wp-content/uploads/2021/02/Redbank.pdf
NEM also publishes data on individual power plants and their units: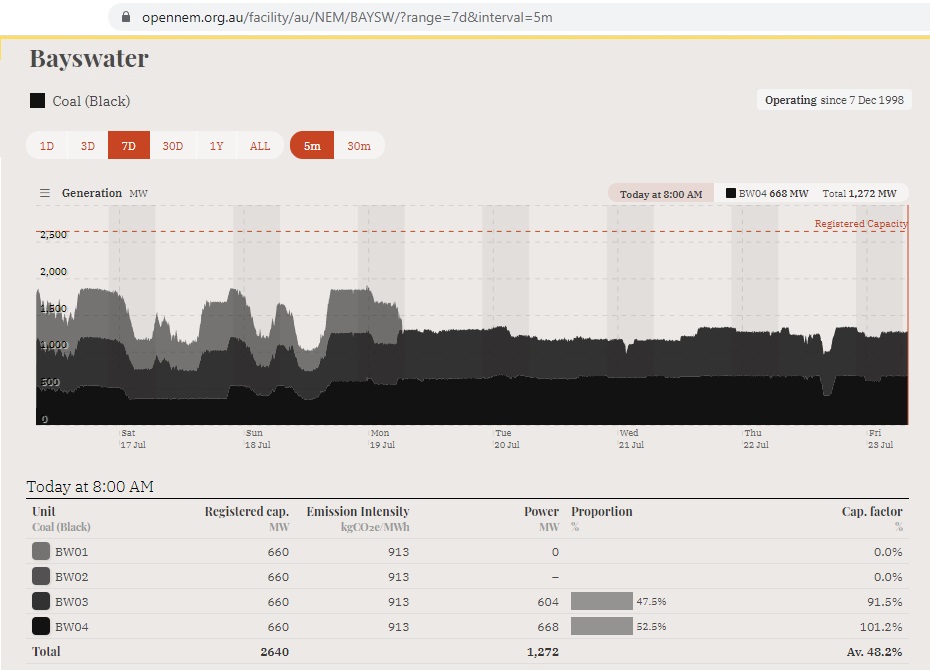 Fig 3: Bayswater: BW02 was not in operation
https://opennem.org.au/facility/au/NEM/BAYSW/?range=7d&interval=5m
BW01 stopped on the 19th in the middle of the night. That was the beginning of the week. When writing this article, it had not come back. The following graph shows the daily generation over the day.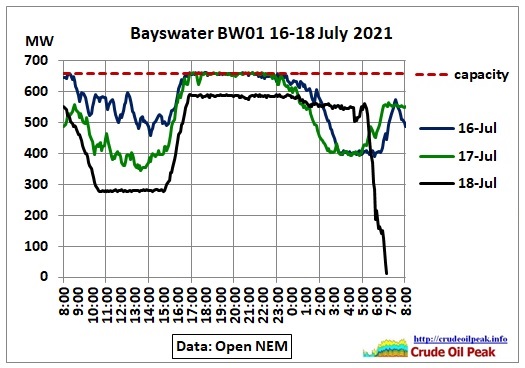 Fig 4: BW01 stopped on the 19th in the middle of the night
…click on the above link to read the rest of the article…