Famed tree botanist Diana Beresford-Kroeger has a tough message for BC Premier John Horgan.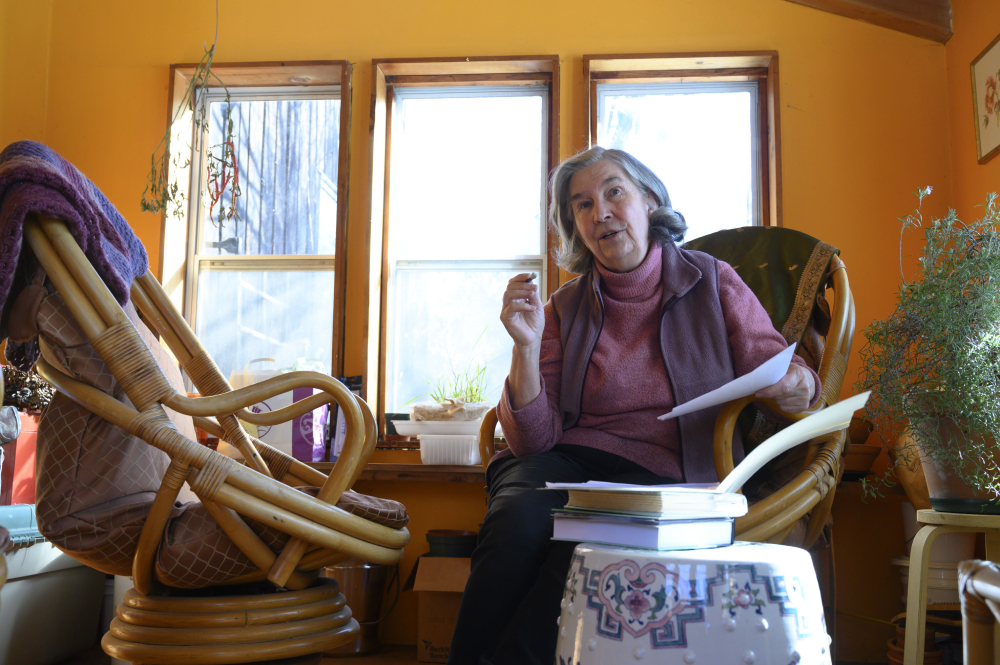 The world recognized tree botanist, biochemist and bestselling author Diana Beresford-Kroeger is angry.
"I'm furious actually," she says over the phone from her home in Merrickville, Ontario.
"In this day and age I am furious that they are logging the last old-growth forests during a pandemic. It is sneaky."
She squarely directs the bulk of her considerable wrath against the British Columbia government of Premier John Horgan.
"The whole idea of a democracy is to look after the whole," she says.
And she thinks that fine idea has been undermined by Horgan's commitment to the industrial logging of the province's last remaining giant trees.
And all to take advantage of rising prices during a pandemic.
"It is so underhanded. It's like watching a plumber perform brain surgery," she adds with a ladle of Irish wrath.
"The liquidation of B.C.'s ancient forests and their rare genetic richness, represents a direct assault on Indigenous people and their ability to survive," she argues. "It is a form of mass murder."
Beresford-Kroeger knows a thing or two about colonialism. Orphaned at an early age, she just barely escaped the clutches of Ireland's dreaded Magdalene Laundries, brutal residential schools for orphans, unwed mothers and prostitutes.
Raised by traditional Celts in the old ways and Brehon Laws, she learned how England's colonialism systematically robbed the Irish of their language, customs and, yes, their once great forests.
Ireland once had magnificent forests but the patriarchs of the British Empire played a powerful role in their destruction, all for money.
…click on the above link to read the rest of the article…