We're on the brink of a 'runaway fire age.' Here's why. And how to respond.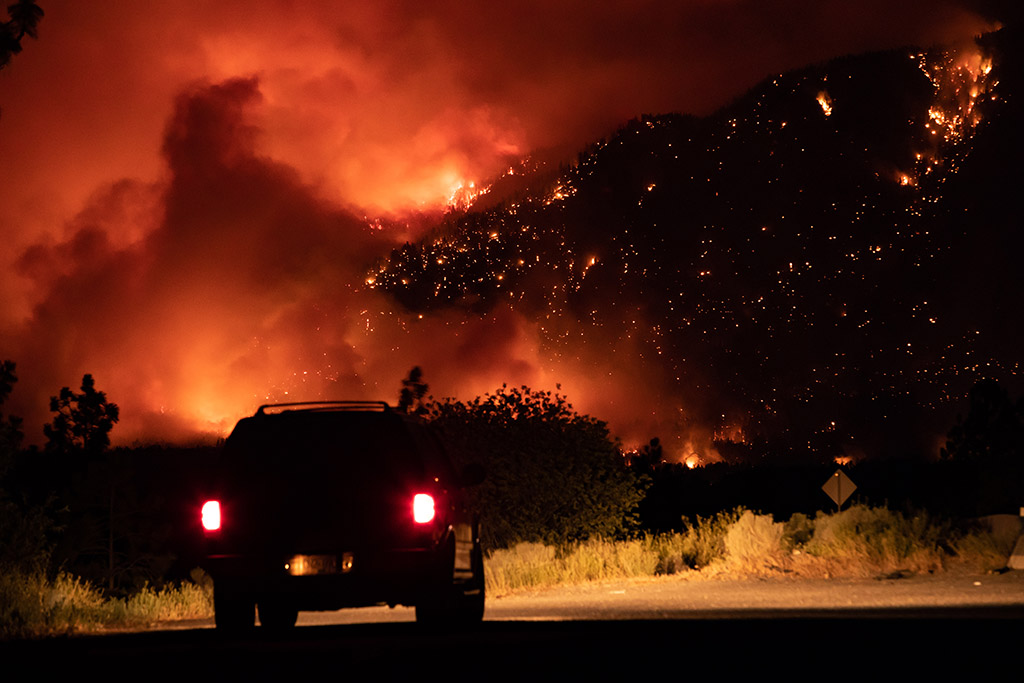 Five days after wildfire destroyed the town of Lytton in British Columbia killing two people and injuring several others, officials were still trying to account for some residents who were missing. No one apparently saw the fire coming. When they saw smoke, according to Mayor Jan Polderman, it took all of 15 minutes before the whole town was ablaze.
This was the third time in five years during Premier John Horgan's time on the job in which catastrophic fires have taken their toll. "I cannot stress enough how extreme the fire risk is at this time in every part of British Columbia," he said the day after the evacuation. "This is not how we usually roll in a temperate rainforest."
Lytton is actually located in the drier, fire-prone montane forest which dominates most of the interior of B.C. Contrary to what Horgan said, this is exactly how things have been rolling since at least 2003 when more than 45,000 people were evacuated from Kelowna and Kamloops as fires tore through thick stands of forests filled with ponderosa and lodgepole pine, Douglas fir and Sitka spruce, trees that need to burn because heat from a fire is the most effective way of opening up enough cones to release the seeds they hold.
Hotter hells
The year 2003 was notable not for the amount of forest that was consumed, but for the number of people in the West who were in harm's way…
…click on the above link to read the rest of the article…