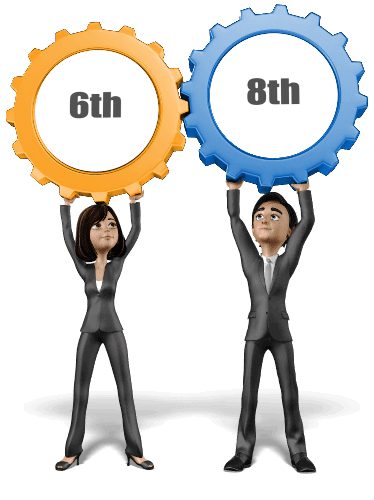 QUESTION: OK. I have followed you and Socrates for a long time now. How could it see that the 8th was going to be more important than the 6th and that the vote was going to be postponed?
I am blown away.
SH
ANSWER: I am here only to try to interpret its output without my personal opinion. I have stated many times, I am the one who is wrong not the computer. I really do not know. It is monitoring everything on a global basis. The most subtle moves are recorded and input into its final conclusion.
I use to race cars. When you are driving around the track, you have to watch every car around you. The subtle move indicates what they are thinking. If you have not been in such an atmosphere, it is hard to see. Even when I drive today I still observe every car around me and the slightest move is still an indication of what they are thinking.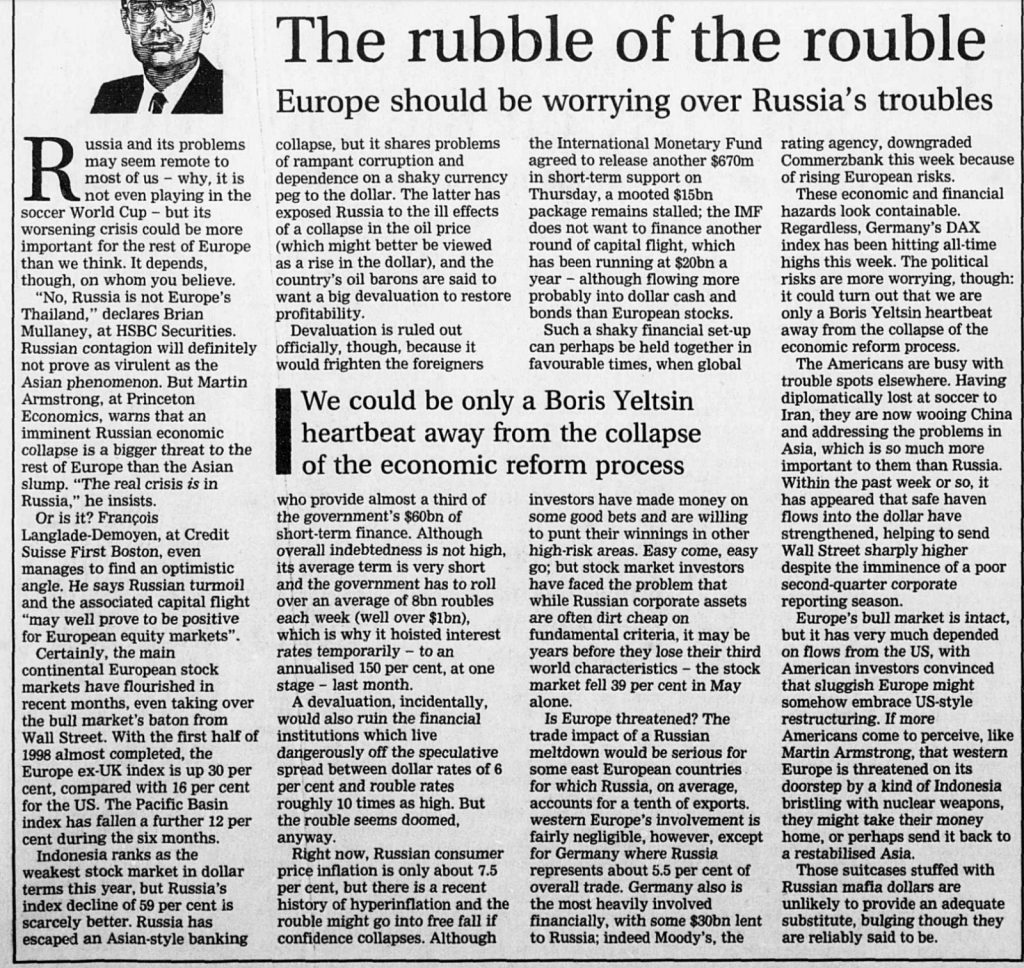 June 27, 1998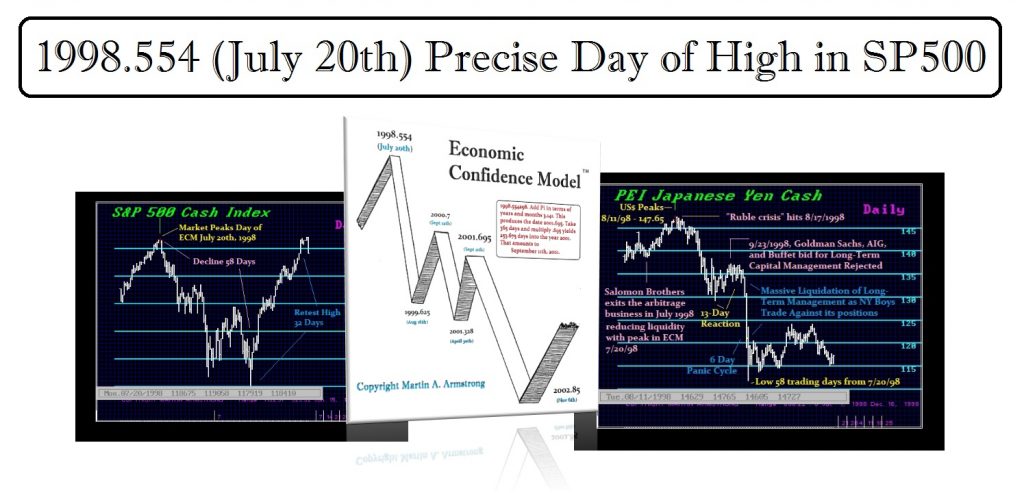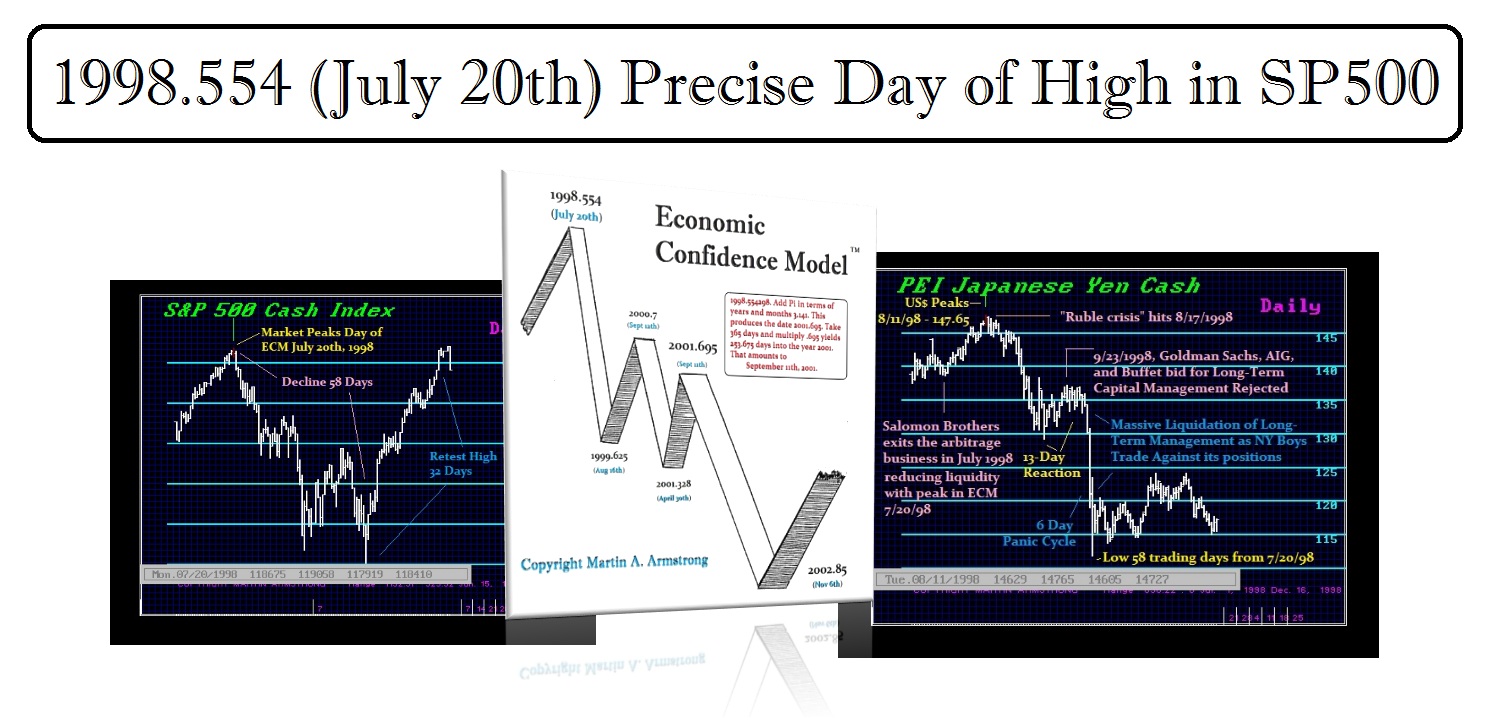 All I can say is this is what Socrates has developed. By monitoring everything, it is picking up the most subtle moves. It had picked up $100 billion going into Russia in the summer of 1998 and $150 billion fleeing. We put out a warning that Russia would collapse and that began in September 1998. It had also lined up with the Economic Confidence Model.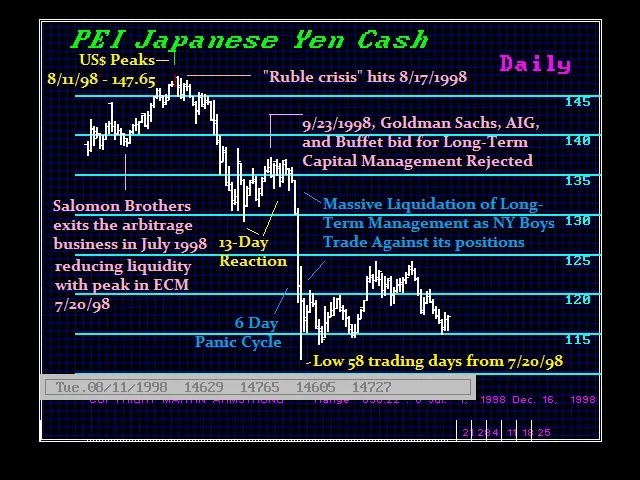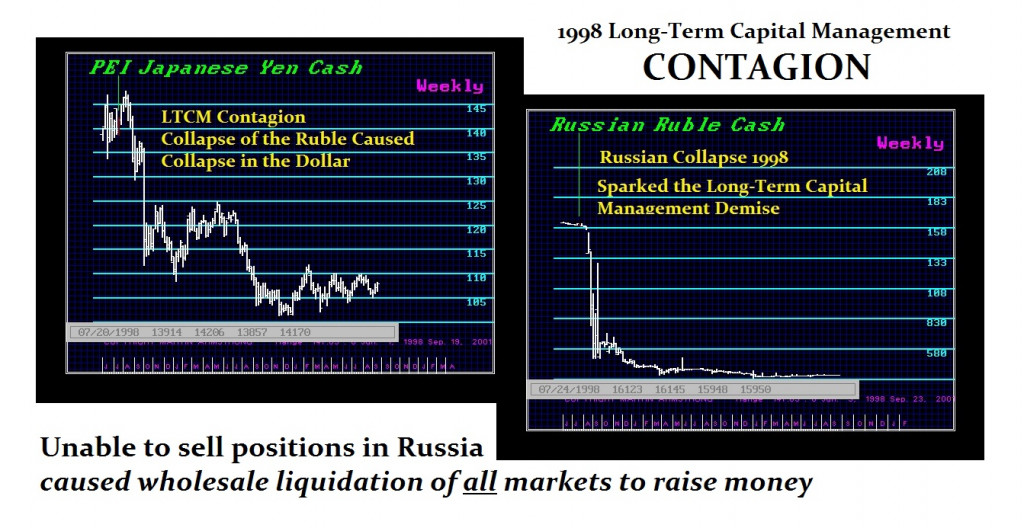 Socrates was picking it up in global markets. They ended up calling me Mr. Yen because I sold $1 billion at 147 which was the Yearly Bullish Reversal which the market ran up, tested, and then collapsed to 103.
…click on the above link to read the rest of the article…