In the name of food security, BC proposes whittling away Agricultural Land Reserve farmland. Opposition is sprouting.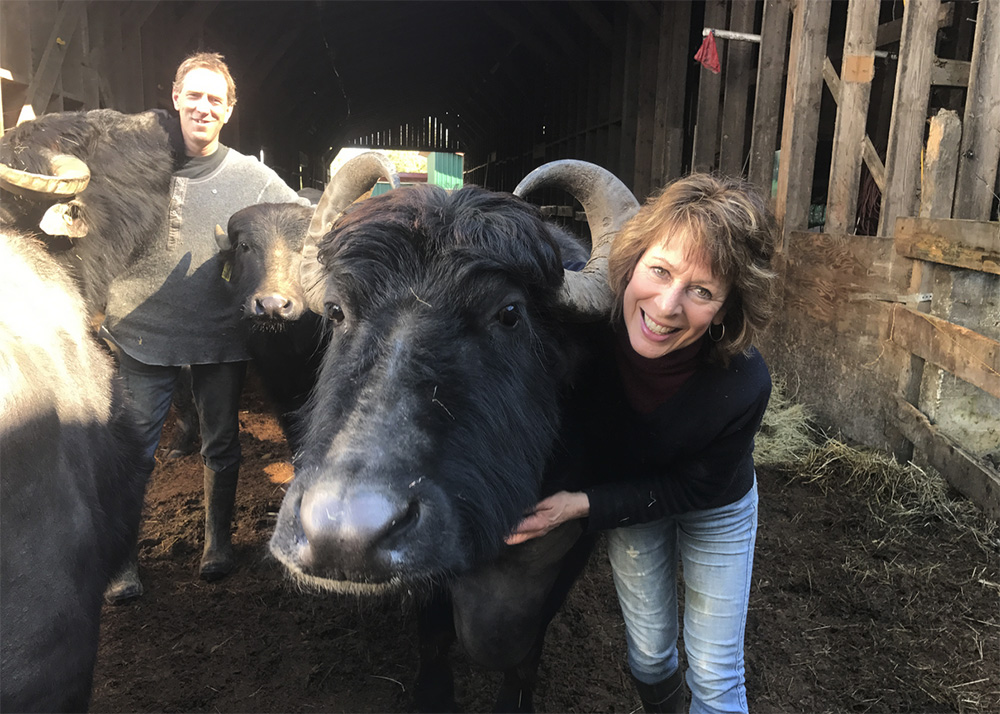 The province is working to carve out new industrial zones for agricultural technology, saying the goal is better food security. But farmers, land-use experts and former NDP ministers are all raising concerns over the proposed location — on the arable soil of the Agricultural Land Reserve.
Last month, deputy minister of agriculture Wes Shoemaker was appointed head of a new effort to establish agri-industrial zones, "as recommended by" the BC NDP government's Food Security Task Force, said an internal email obtained by The Tyee.
The recommendation, one of four in a new report titled "The Future of B.C.'s Food System," is to convert up to 0.25 per cent of the Agricultural Land Reserve into agri-industrial zones.
Population growth and climate change may make agri-tech — which supports the production, processing and distribution of food — increasingly necessary. But proponents of the ALR warn about eliminating soil-based food production on 11,500 hectares of land. That's the size of Vancouver.
The ALR was established in 1973 to protect B.C. farmland from overdevelopment. At a time when the province was losing as much as 6,000 hectares of land every year to urban sprawl, the NDP government under Dave Barrett placed the five per cent — or 4.7 million hectares — of the province that's farmable into a reserve based on a soil-climate classification.
…click on the above link to read the rest of the article…