How the virus exploits traits of our economy extolled as modern triumphs.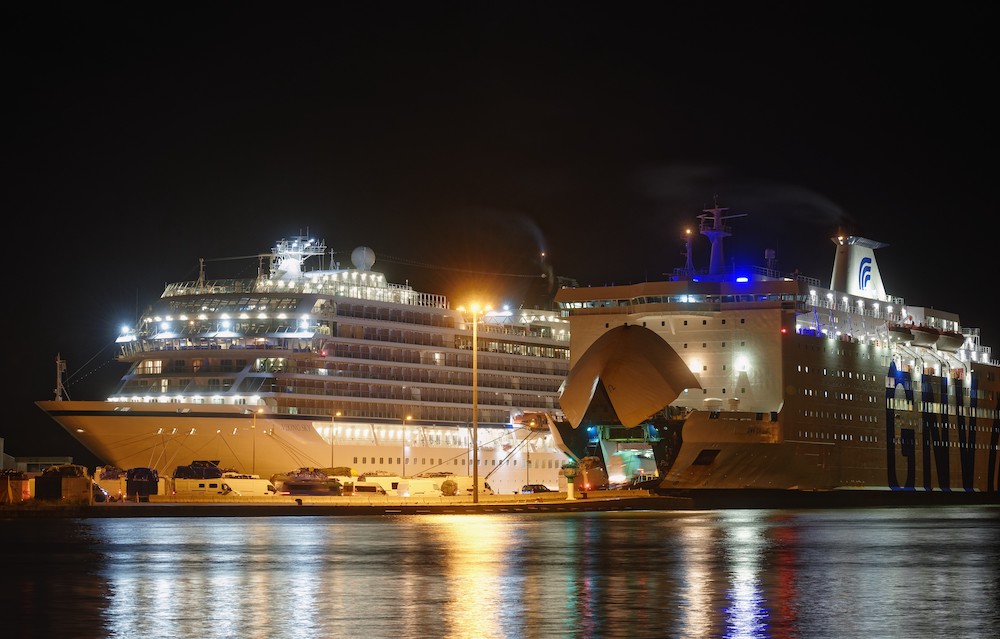 This pandemic, with an estimated mortality rate of one to two per cent, is not a world ender or something to be truly feared.
But it deserves our respect and it certainly has our attention.
Pandemics, which go off like improvised bombs, don't have to be formidable killers to be bad. Even modest biological detonations can upend your day and alter your world.
As SARS-CoV-2 — the respiratory virus that causes the disease COVID-19 — begins its explosive global journey, it has proven its ability to clog hospitals and freeze economies.
It is worth remembering that SARS-CoV-2, unlike influenza, is a novel cold-like virus that Homo sapiens have never experienced before. We have no immunity and must acquire it either through exposure to the virus or a vaccine that most likely won't be ready till the pandemic is over.  
SARS-CoV-2 will play with different populations differently, making use of the demographic material at hand along with human follies such as the criminal dearth of testing in the United States for the last month.
And it won't be the last. This particular biological invader springs from an ancient, large and diverse family of viruses hosted by a variety of wild animals including bats and birds.
These species are particularly hard pressed by global economic forces now ruinously reducing biological diversity everywhere. As biological biodiversity declines, viruses will seek reliable hosts and jump from animals into people at any given opportunity. Peter Daszak, a pioneering disease ecologist, says we now live in Age of Pandemics.
…click on the above link to read the rest of the article…