It's been another crazy morning around the world as more sports leagues suspended play and governments – most notably Germany – pledged to whip out their credit cards and spend whatever might be necessary to soften the economic blow, a chorus of reassurance that has helped to drive markets back to limit-up.
Following reports last night that Arsenal's manager and a Chelsea player had both tested positive for the virus, the Premier League decided during an emergency meeting Friday morning that it would suspend play. Now, the Champions League, Premier League and Europa League have all been suspended because of the virus.
Indian Public health authorities confirmed the first virus-related death in the world's second-most populous country on Friday. Fewer than 100 cases have been confirmed across the country, and dozens who came into contact with the man have been quarantined. But the government's inability to safely quarantine and treat the now-deceased patient was hardly encouraging.
After closing its border with Italy, Austria has cancelled international flights to/from Spain, France and Italy and is reportedly weighing a wider border closure. Nearby, the Czech Republic is planning to close its borders, and people won't be allowed to leave the country. In the Balkans, Slovakia has closed its borders completely.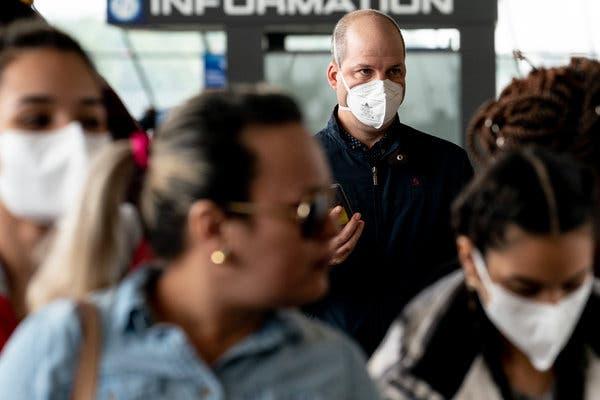 The FDA has launched a 24/7 hotline for patients worried about their infections status. In Washington, President Trump and VP Mike Pence have both decided not to be tested, in accordance with their physicians' advice since neither are showing symptoms, despite both having come into contact with the infected or potentially infected.
…click on the above link to read the rest of the article…