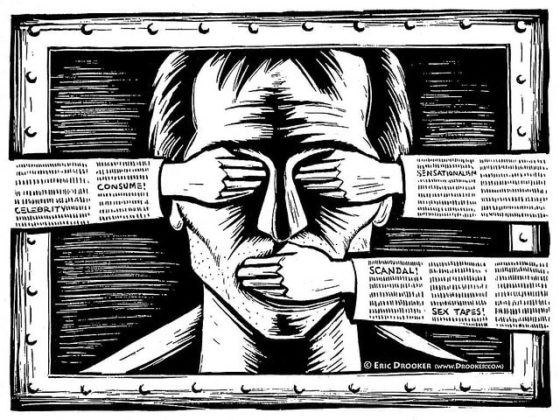 Social media companies have made the decision to partner with "health authorities" (government officials like those who work for the CDC) to combat "misinformation" about the coronavirus. We all know what this means. Under the mainstream media's seemingly innocent words lies a rash of new censorship coming down the pipes.
Only the official narrative from those in the World Health Organization and the Centers for Disease Control and Prevention will soon be allowed on social media. Last week, the social media app TikTok, popular with youths and young adults, announced it would be partnering with the WHO in an effort to spread veritable information on the novel coronavirus, or COVID-19, in addition to best public health practices.
According to a report by ABC News, WHO posted its first TikTok on Friday.
---
we've teamed up with @WHO to get you the trusted health info you need
---
"COVID-19 outbreak has seen a massive 'infodemic'—an over-abundance of information—some accurate and some not—that makes it hard for people to find trustworthy sources and reliable guidance when they need it," the WHO told ABC News.
"Therefore, WHO is working with various social media platforms, including TikTok, to help us reach the right audience (the right community, the right age group, etc.), as well as to detect the spread of misinformation on the new coronavirus. We understand that different platforms might have their specific audience, hence important to make trustworthy information available where people are looking for it."
HOW TO PREPARE YOUR HOME (QUARANTINE) FOR A PANDEMIC
…click on the above link to read the rest of the article…