Update (1050ET): It's not just food. As Bloomberg reports, in the tiny hamlet of Cassago Brianza, half way between Milan and Lake Como, Giovanni Casiraghi was taken aback to find a long line of customers waiting when he opened his industrial equipment store on Monday morning.
They all asked for the same thing: a mask typically used in building sites or factories.
In less than 30 minutes, he had sold more than 500 of them.
"We sell industrial equipment and I know most of our clients, so I was astonished when people I've never seen before asked for these professional masks," the 71-year-old said.

"Someone told me that I was one of the few shops to still have protective masks. Panic is spreading even here, far from the epicenter of the outbreak."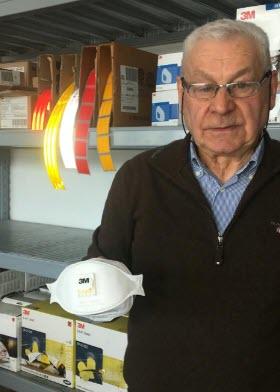 "It's total panic," said Michela, whose family owns the L'Arte del Panino bar in west Milan.
"There have been very few clients today. And we have to shut down the bar at 6 p.m." She declined to give her last name.
* * *
As Summit news' Paul Joseph Watson detailed earlier, people in several regions of Italy have reacted to coronavirus spreading throughout the country by panic buying, leaving some store shelves empty.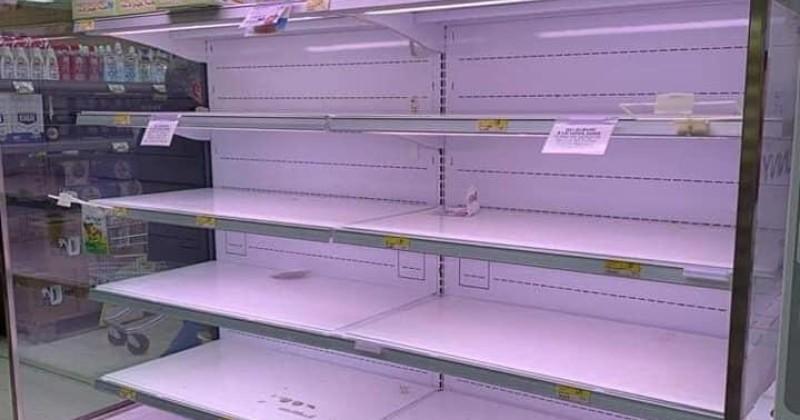 With more than 220 people infected, Italy has the most coronavirus victims out of any country in Europe. Seven people have died.
Footage out of Milan shot yesterday shows some products almost or entirely out of stock.
…click on the above link to read the rest of the article…