First Nations expected a new era; instead the government has embraced colonialism and ignored UNDRIP law.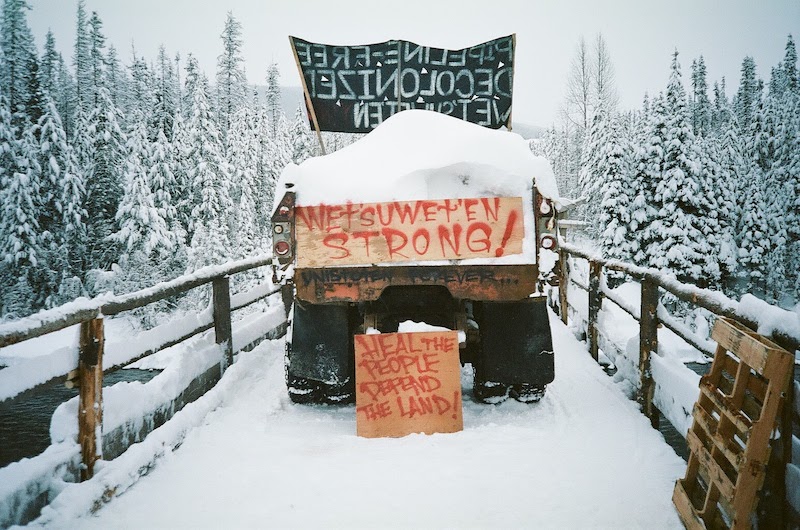 It's the same old story Indigenous Peoples have heard for generations.
B.C. Premier John Horgan tells the public "the rule of law" demands the Coastal GasLink pipeline go ahead. Permits are in place, and the courts have approved construction.
The opposition of Wet'suwet'en hereditary chiefs is not important to Horgan, as he points to 20 First Nations that have signed agreements to allow the pipeline and negotiated benefits. The five clans who have not agreed don't seem to count.
Is this a scorecard of how many First Nations say yes compared to those who say no? Is that how we measure rights and title?
Are we not in a new era of reconciliation? A new decade? The decade of the enactment of the United Nations Declaration on the Rights of Indigenous Peoples (UNDRIP) Act in this province?
What would I expect from the premier in this new era, in this particular situation when he needs credibility with First Nations if his commitment to UNDRIP is to be taken seriously?
I would expect the premier to look back on past decisions and ensure they were made in the spirit of UNDRIP — including approval of the Coastal GasLink pipeline. His party was making political promises to uphold UNDRIP long before the NDP were in government.
In the 2014 Supreme Court of Canada Tsilhqot'in decision, the justices stated clearly that provincial and federal governments need to be prepared to cancel already approved projects if First Nations establish title to the land and oppose them.
…click on the above link to read the rest of the article…