Freezing temperatures will return to the central and eastern regions of the US this week as an arctic front sweeps out the mild weather. This could result in the next snowmaker for parts of the mid-South and Northeast by Tuesday afternoon into Wednesday, reported The Weather Channel.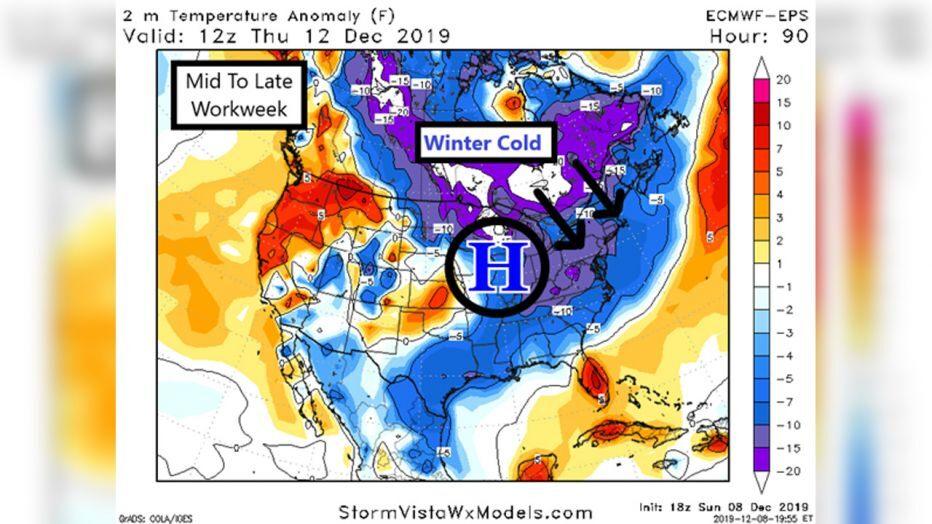 The jet stream will dive southward over the central and eastern states as a cold front slides through the Plains, Midwest, and into the East during the day. The frigid weather will first affect the Northern Plains and the upper Midwest on Tuesday. Highs will be around zero through mid-week for parts of Dakotas, Minnesota, Wisconsin, and Michigan.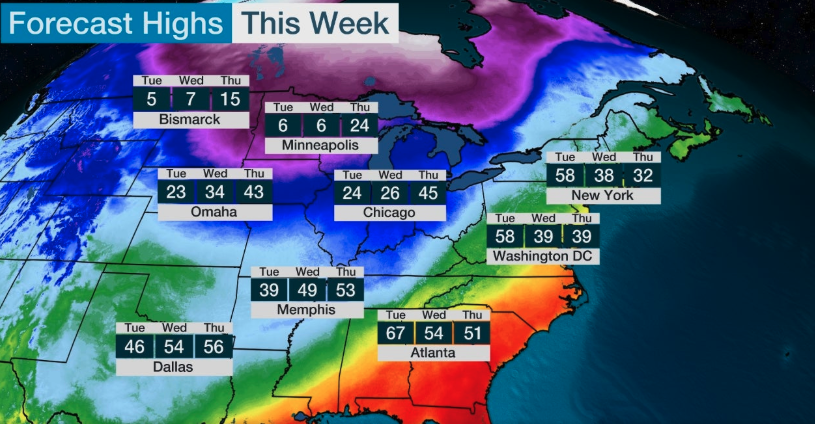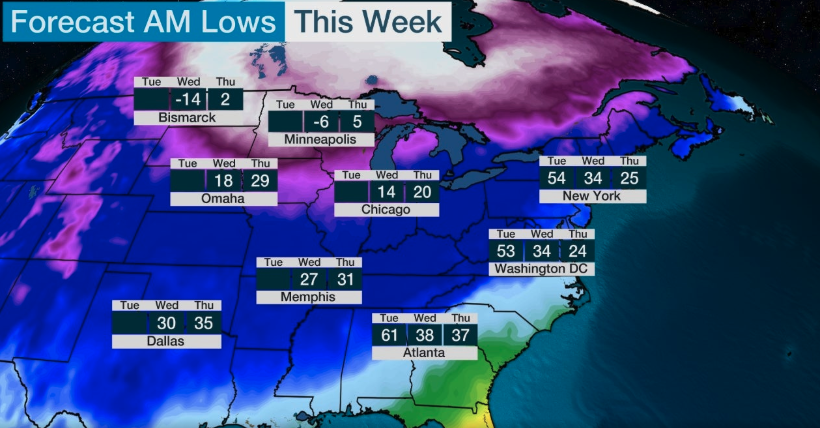 ---


Cold temperatures will impact the Northern Plains and Upper Midwest this week. The combination of arctic air and brisk winds could lead to dangerous wind chills.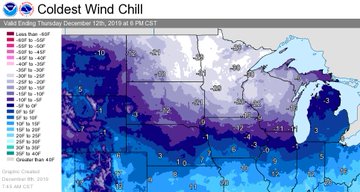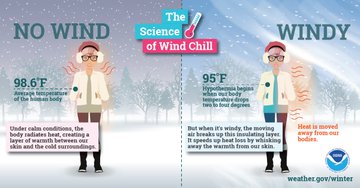 ---
The cold front will continue the march southward into the evening and overnight. Arctic air is expected to collide with moisture in the mid-South and Northeast by the afternoon into evening hours, which could change from rain to snow.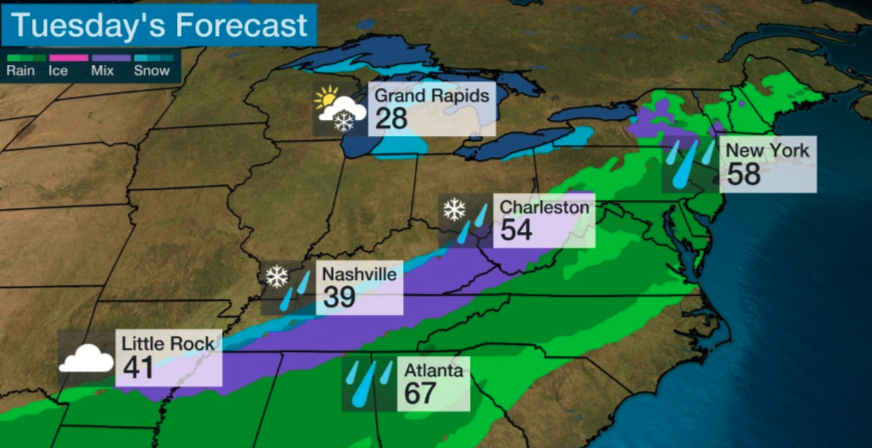 The change over could occur in rush hour for parts of central Arkansas to northern Mississippi, western and Middle Tennessee, southern Kentucky, and West Virginia.