Credits reduce future royalties that frackers owe the public for access to the resource.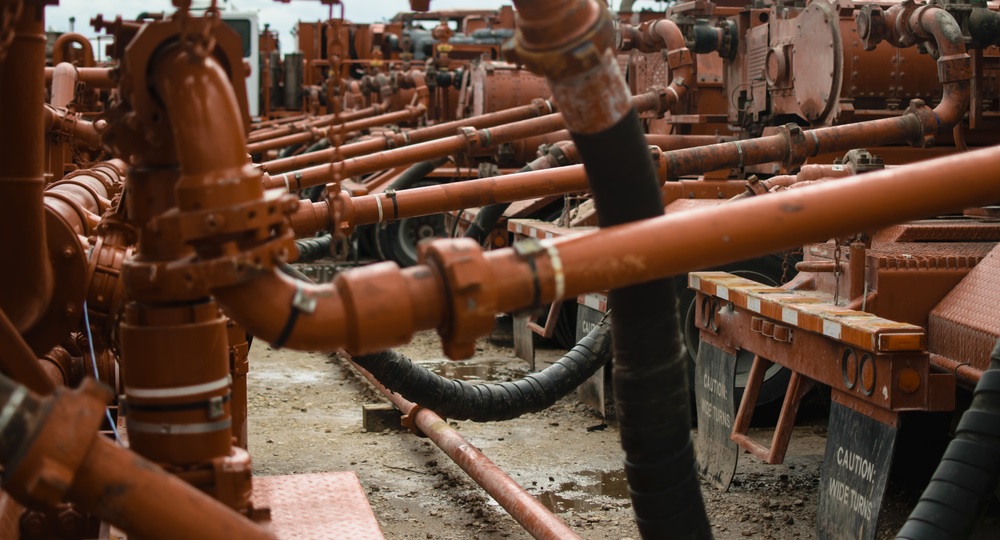 "It's been quite a battle to get to this stage," said Ben Parfitt, a resource policy analyst with the B.C. office of the Canadian Centre for Policy Alternatives. "At almost every step of the way the government has refused to provide information on these subsidies."
In a report released Nov. 13, Parfitt found that over the last two fiscal years the government has provided $1.2 billion in credits to companies drilling deep wells and fracking horizontal wells, a process that involves injecting liquids and chemicals under high pressure to break up rock and extract gas.
Companies including Petronas Energy Canada Ltd., Painted Pony Petroleum, Shell Canada Energy and Cutbank Dawson Gas Resources Ltd. have received hundreds of millions in credits that reduce the future royalty payments they owe to the provincial government for access to the publicly-owned resource.
"We're out of pocket to the extent that if those credits did not exist, if the program did not exist, then the royalty revenues would be higher," Parfitt said. Budget documents show that in total the government expects to collect about $250 million a year in natural gas royalties.The Tyee is supported by readers like you Join us and grow independent media in Canada
The deep well credit program dates back to 2003 when it was intended to help with the development of a type of drilling that has since become normal in the industry, Parfitt said.
…click on the above link to read the rest of the article…