Following last week's State Department approval of the sale of $2.2 billion in arms to Taiwan, China's Foreign Ministry confirmed Monday that it will follow through on threats first made days ago to impose sanctions on American companies selling arms to Taiwan.
Crucially this confirmation came simultaneous to provocative new military exercises off China's southeast coast, near Taiwan, which involved the People's Liberation Army (PLA) navy and air force. Downplaying the maneuvers, the PLA described the drills as "a routine arrangement according to (our) annual plans."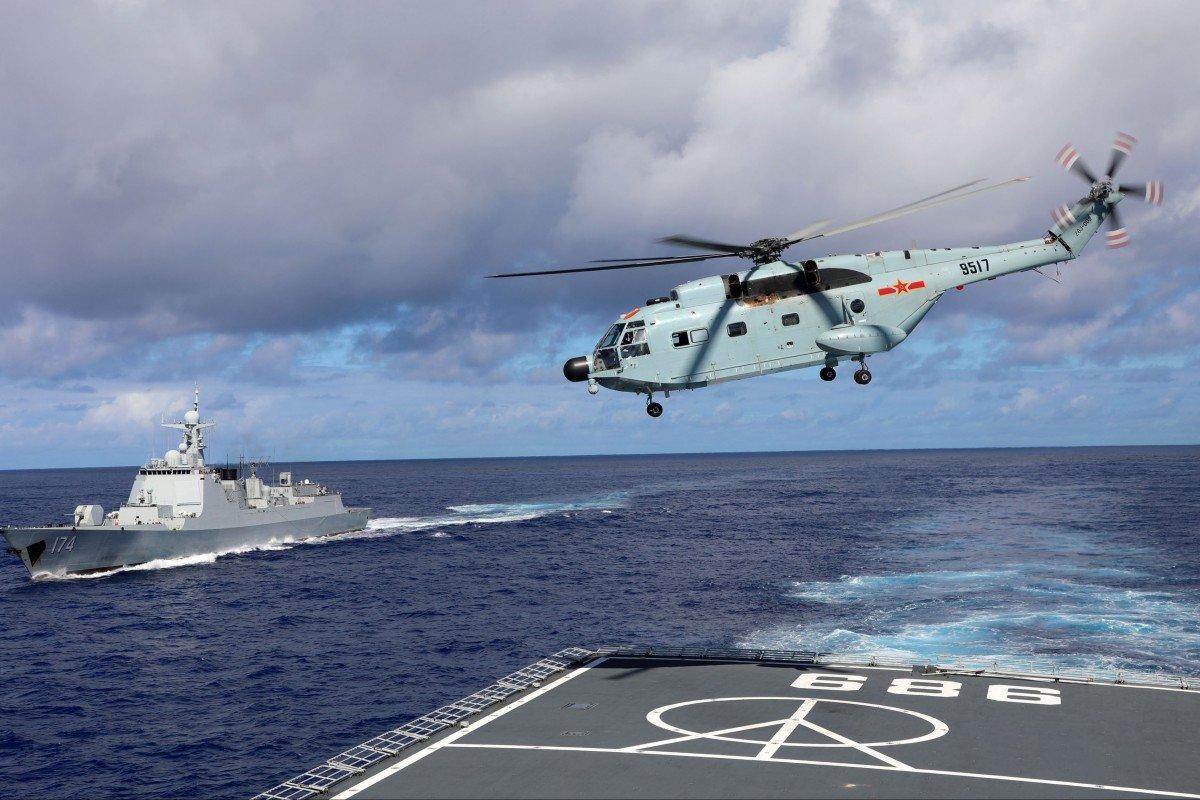 "China's government and Chinese companies will not cooperate or have commercial contacts with these U.S. companies," Chinese Foreign Ministry spokesman Geng Shuang told a daily news briefing. He was responding to potential US sales to Taiwan of M1A2T Abrams tanks, Stinger missiles and related equipment at an estimated value of $US2.2 billion, despite longtime vocal Chinese criticism and threats.
"I can't reveal the details at the moment. But believe this – Chinese people always stress standing by their word," the foreign minister added. Though few details have been revealed, a handful of American defense companies have been named among the first targets of Beijing's promised impending sanctions, including General Dynamics, Raytheon co., Honeywell, Oshkosh Corp., and the Pensylvania operations of BAE Systems.
As Reuters reports:
On Sunday, the ruling Communist Party's official People's Daily posted an article on its WeChat account identifying U.S. companies that could be vulnerable to sanctions.

They included Honeywell International Inc (HON.N), which makes the engines for the Abrams tanks, and private jets maker Gulfstream Aerospace, which is owned by General Dynamics. China is an important market for both Honeywell and Gulfstream.
 …click on the above link to read the rest of the article…