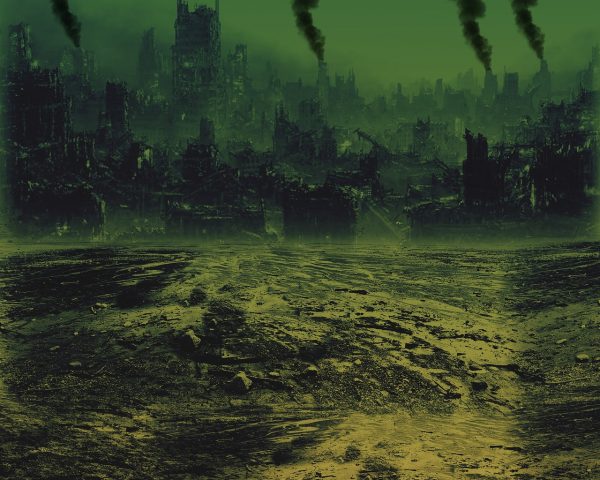 We could be on the verge of the most cataclysmic war that the Middle East has ever seen. As you will see below, we are being told that there will be a "measured" U.S. response to the downing of a U.S. Navy drone by Iranian forces. In other words, we should expect some sort of U.S. military action against Iran to happen soon. If the Iranians choose not to respond to that attack, that will hopefully be the end of it for a while. But if the Iranians respond by firing their highly advanced anti-ship missiles at U.S. warships in the Persian Gulf, the Trump administration would feel forced to use overwhelming force in return, and that would likely spark an all-out war in the region.
And in the event of an all-out war, Iran would almost certainly hit Israel with a massive barrage of missiles. In fact, last month the Iranian Parliament's vice-speaker Ali Motahhari specifically threatened this sort of an attack…
Mr Motahhari told FARS news agency: 'The US military forces' deployment in the Persian Gulf is more of the nature of psychological warfare. They are not ready for a war, specially when Israel is within our range.'
Today, Iran possesses a highly sophisticated missile arsenal, and some of those missiles are capable of hitting targets up to 2,500 kilometers away. For an in-depth examination of Iranian missile capabilities, I would commend a National Interest article entitled "Iran Has Amassed the Largest Ballistic Missile Force in the Middle East".
Of course if Iran starts firing missiles at Israel, it is inevitable that Israel will start firing missiles back at Iran. And in such a scenario it is unthinkable that Iran's proxy Hezbollah would sit quietly on the sidelines.
 …click on the above link to read the rest of the article…