A five-point plan for mainstream media to cover fewer Royal babies and a lot more of our unfolding global catastrophe.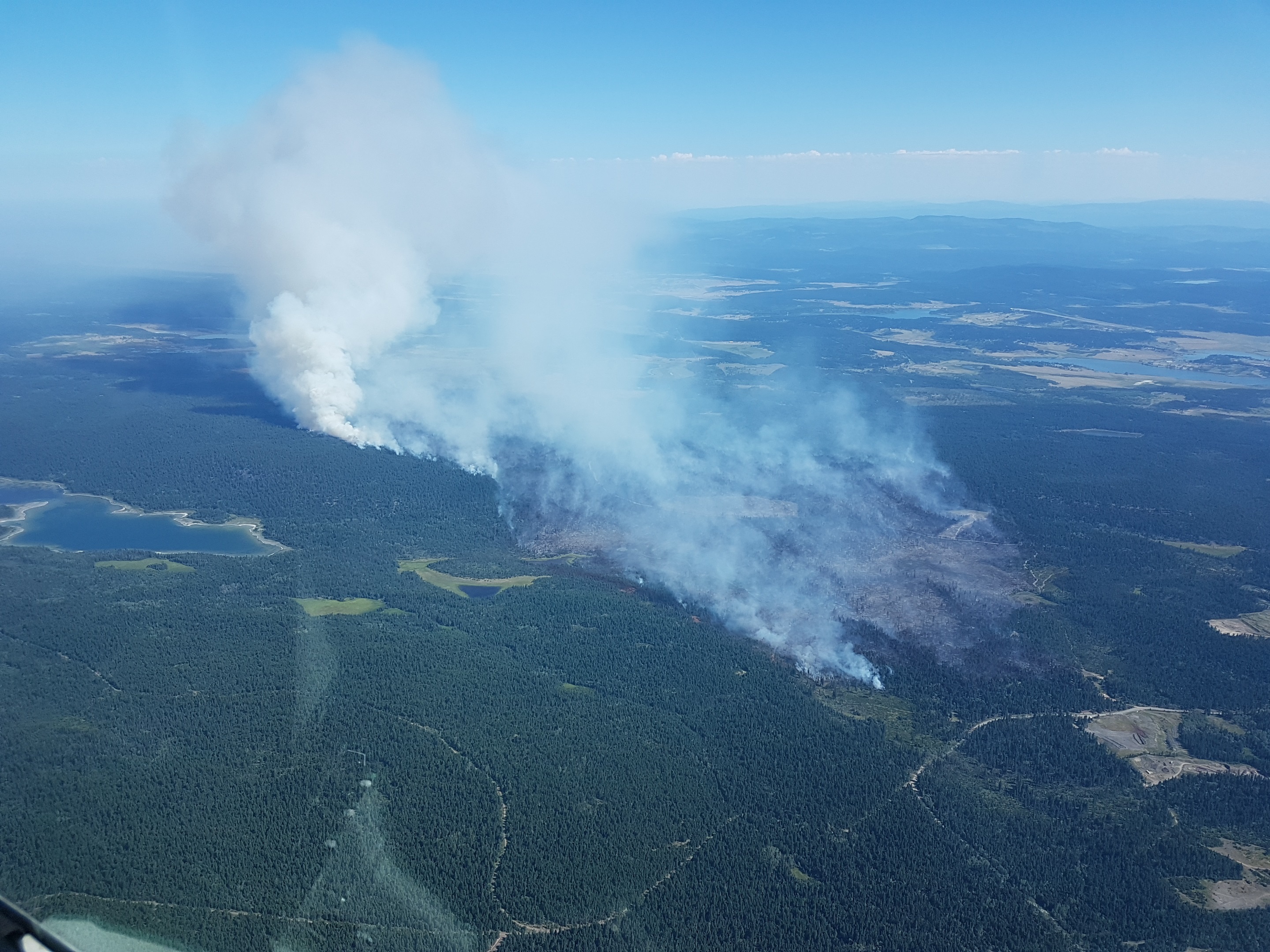 To:
Karyn Pugliese, president, Canadian Association of Journalists
Martin O'Hanlon, president, CWA Canada
Fiona Conway, president, Radio Television Digital News Association
John Hinds, president and chief executive officer, News Media Canada
Jerry Dias, national president, Unifor
Cc:
Canada's editors, news directors, publishers and station managers
On May 6, the United Nations released a scientific report warning that around a million species are threatened with extinction due to human activity, including climate change. But, according to an analysis by Media Matters for America, on the day of that release, the nightly newscasts of ABC and NBC felt it was more important that their audiences learned about the birth of the newest Royal baby — someone who will likely never have any say over their day-to-day lives. And I've found most of Canada's 15 most-read English language daily broadsheets felt the same way.
Between May 6 and 7, 13 of those newspapers failed to front stories about the United Nations' devastating finding. Instead, the National Post ran a story about the Duke and Duchess of Sussex's son, with 10 others teasing that birth on their front pages. Eight of the teasers were placed above-the-fold, next to a photograph, or both — drawing reader attention to pictures of Harry, Meghan and their beaming well-wishers.
…click on the above link to read the rest of the article…