Note to ministers from 25 nations: Prepare to be dangerously greenwashed.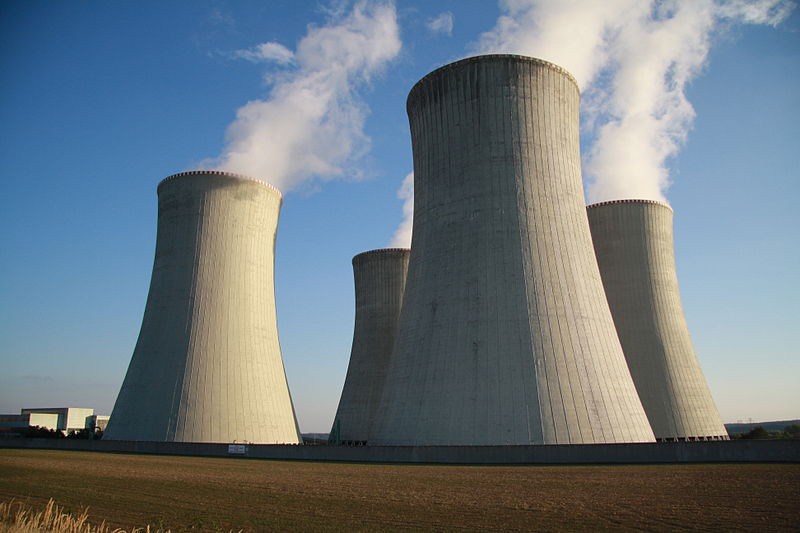 This week Vancouver is host to a summit of ministers from over 25 countries gathered "to accelerate progress toward a clean energy future."
Created in 2010, the Clean Energy Ministerial describes itself as a "high-level global forum to promote policies that advance clean energy technology" and "to encourage the transition towards a global clean energy economy."
As we face massive environmental challenges, a transition is clearly needed. The problem is that one significant focus of the CEM is to find ways of preserving the existing energy infrastructure while greenwashing it.
Case in point: the cleverly termed NICE Future, which stands for Nuclear Innovation: Clean Energy Future, that was set up in 2018 by the CEM initiative. Its stated aim is "to initiate a dialogue on the role that clean and reliable nuclear energy can play in bolstering economic growth, energy security and access, and environmental stewardship."
But nuclear energy is not clean except in some narrow definition, and our experience over the decades with this technology has shown that it cannot "bolster" any of the other goals. The Tyee is supported by readers like you Join us and grow independent media in Canada
Dirty truths about 'clean energy'
Before going further, it would help to better understand the term clean energy. For years now, there is an open and growing preference for renewable energy among the public around the world. 
…click on the above link to read the rest of the article…