Home » Posts tagged 'greenwashing'
Tag Archives:
greenwashing
Massachusetts filed a lawsuit against ExxonMobil today over the company's misinformation campaign to delay action to address climate change.
Attorney General Maura Healey told reporters in a press conference today that "Exxon has fought us every step of the way," and was "completely uncooperative," noting that the company failed to comply with requests for documents and depositions.
"Exxon has yet to produce to our office a single document. They have yet to provide to our office a single witness. So they have been completely uncooperative with our investigation," Healey told reporters.
ExxonMobil misstated facts and failed to disclose important information to both consumers and investors, according to the complaint, filed today in Suffolk Superior Court by the attorney general's office.
"Exxon has known for decades about the catastrophic climate impacts of burning fossil fuels—its chief product," said AGHealey. "Yet, to this day, Exxon continues to deceive Massachusetts consumers and investors about the dangerous climate harms caused by its oil and gasoline products and the significant risks of climate change—and efforts to address it—to Exxon's business."

"Contrary to its shareholder representations and deceptive advertising and marketing, Exxon's products are a leading cause of climate change, not a solution. That deception, we allege, violates Massachusetts law, and that's why we are suing. Our goal here is simple – to stop Exxon from engaging in this deception and penalize the company for this misconduct," Healey said.
"In order to increase its short-term profits, stock price, and access to capital, ExxonMobil has been dishonest with investors about the material climate-driven risks to its business and with consumers about how its fossil fuel products cause climate change―all in violation of Massachusetts law," the complaint asserts.
…click on the above link to read the rest of the article…
Note to ministers from 25 nations: Prepare to be dangerously greenwashed.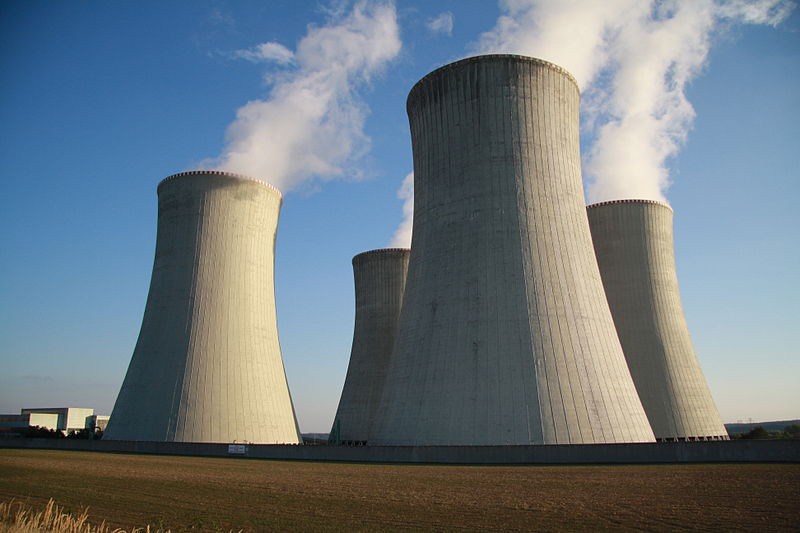 This week Vancouver is host to a summit of ministers from over 25 countries gathered "to accelerate progress toward a clean energy future."
Created in 2010, the Clean Energy Ministerial describes itself as a "high-level global forum to promote policies that advance clean energy technology" and "to encourage the transition towards a global clean energy economy."
As we face massive environmental challenges, a transition is clearly needed. The problem is that one significant focus of the CEM is to find ways of preserving the existing energy infrastructure while greenwashing it.
Case in point: the cleverly termed NICE Future, which stands for Nuclear Innovation: Clean Energy Future, that was set up in 2018 by the CEM initiative. Its stated aim is "to initiate a dialogue on the role that clean and reliable nuclear energy can play in bolstering economic growth, energy security and access, and environmental stewardship."
But nuclear energy is not clean except in some narrow definition, and our experience over the decades with this technology has shown that it cannot "bolster" any of the other goals. The Tyee is supported by readers like you Join us and grow independent media in Canada
Dirty truths about 'clean energy'
Before going further, it would help to better understand the term clean energy. For years now, there is an open and growing preference for renewable energy among the public around the world. 
…click on the above link to read the rest of the article…