In news that shouldn't come as a surprise to anyone, retailers are now tracking not only where are you shop, but also where you sleep, according to a new Bloomberg article.
For instance, Hill Country Galleria in Bee Cave, Texas used information and location data from customers' phones to determine that a lot of shoppers own pets. Using this data, it went on to install water fountains, babysitting stations and photo op stations for customers and their pets. As a result, the time customers spent in the mall grew by 40%.
One shopping Center in Chicago found it was drawing customers from Asian neighborhoods, so it filled one of its vacancies with a high-end Asian specialty grocery. And even Dunkin' Donuts is getting in on the trend. It employed phone data to make sure that the 278 new stores it was opening wouldn't steal customers from existing locations.
These few clues that retail owners are getting from customers' phones are one of the last chances brick-and-mortar shops have at trying to salvage their industry. They're buying this mobile phone data hand over fist in order to help determine where people shop, eat and see movies. They're also looking to see where customers go before and after going to the mall. It helps them look at personal details and paint a picture of the demographic that shops with them. It also helps them advertise.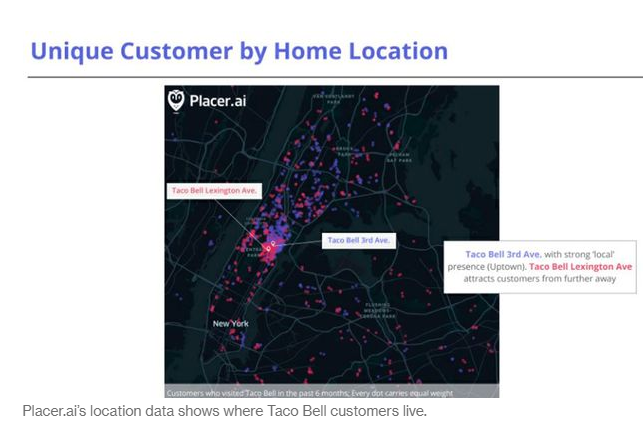 But aside from transforming the industry, this is raising privacy concerns. The idea of being tracked – surprise – makes some people uneasy (how that is not "all" is beyond comprehension). All the companies interviewed for the article said that they don't use any information that can identify individuals, but due to lax regulation, they're really on the honor system to keep their word. So, we're absolutely positive they're doing the right thing…
…click on the above link to read the rest of the article…