We need to reform government so citizens have a reason to care, and slash secrecy that prevents journalists from doing their jobs.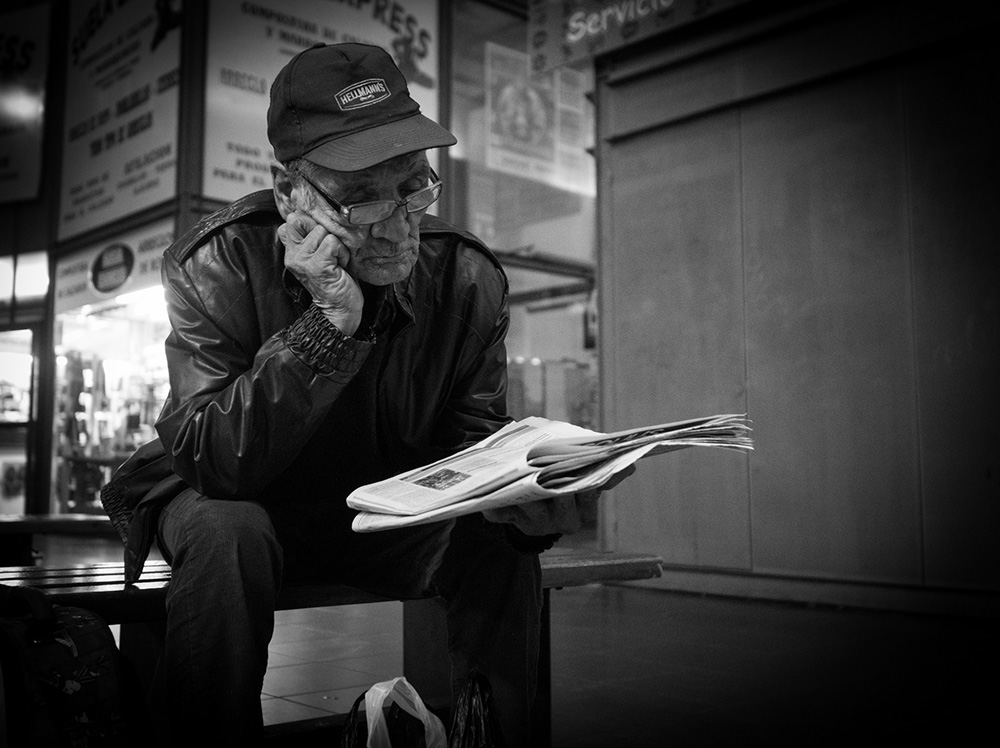 But as one of this country's digital journalism pioneers (I founded a popular online investigative news site called Public Eye before such ventures became fashionable), I believe those woes may have as much to do with whether Canadians actually want news about their own country, and whether newsrooms have not just the resources, but also the willingness, to produce such stories.
And unless we treat those afflictions, no amount of money will turn our news industry around.
In fairness to the politicians and bureaucrats who decided to dole out $595 million over five years to support Canadian journalism, many of their potential beneficiaries are also convinced that the bottom line in solving the country's news media crisis can be found in their own bottom lines.
For example, two years ago, Public Policy Forum president Edward Greenspon, the former editor-in-chief of the Globe and Mail, released a government-contracted study called The Shattered Mirror.
It stated that "journalism's economic model has collapsed, profoundly and structurally." As a result, it recommended government measures to "strengthen the economic sustainability" of the news media and "promote civic-function journalism and digital innovations."
That's fine, as far as it goes.
But there often seems to be an assumption that Canadians actually want public interest news about our country, in other words news about economic, environmental, health, political and social issues taking place within its borders.
…click on the above link to read the rest of the article…