Micheal Vonn isn't surprised by RCMP's 'Project Wide Awake' — but she's worried.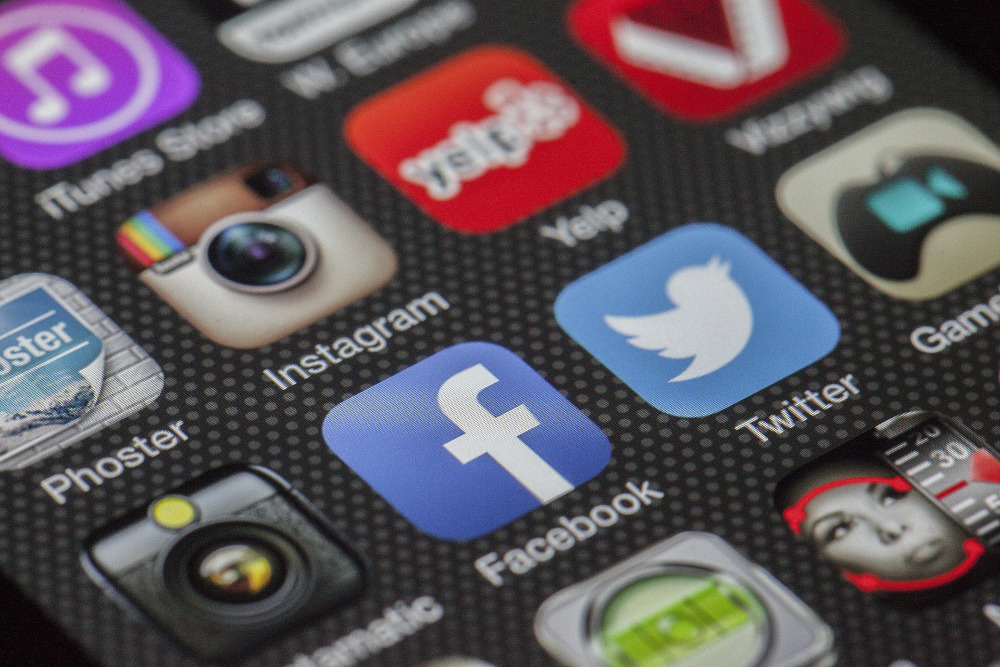 It's not surprising the RCMP is using sophisticated software to monitor the social media activities of Canadians, said Micheal Vonn, policy director of the BC Civil Liberties Association.
But it is worrying, she said.
On Monday The Tyee revealed the existence of the RCMP's "Project Wide Awake," which monitors the social media activities of Canadians on Facebook, Twitter, Instagram and other platforms.
The program's expansion last year with sophisticated monitoring software appears to undermine the RCMP's 2017 claim to the federal Privacy Commissioner that the project's surveillance was "reactive" — done to gather information after a crime was committed.
The operation is now monitoring people's online activities to see if they might commit a crime.
"I'm not surprised, but only because I spend a lot of time in this world," said Vonn. "For most people, to hear that the police may be collecting their social media offerings for analysis, for future crime, is pretty shocking."
But we've been heading in this direction for decades, Vonn said. Intelligence-based policing — the notion that if we have more information on citizens, we'll have more effective policing — is in many ways uncontroversial, she noted.
A segment of the population wants police to gather more information about others. "Oh good, watch those guys, we don't like them," said Vonn.
But when people realize how much it could impact their own lives, they quickly become concerned, she said.
…click on the above link to read the rest of the article…