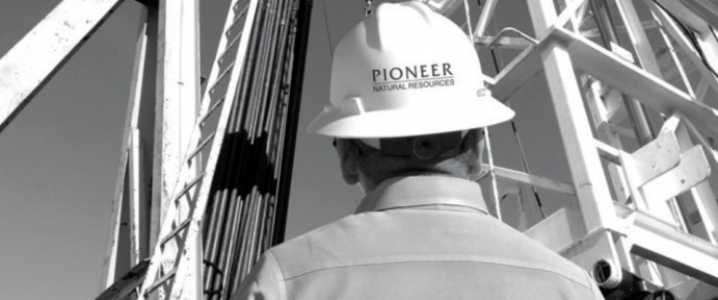 Drilling activity has plateaued in much of the U.S., with the rig count zig-zagging well below the peak from last November.
The rig count often rises and falls in response to oil prices, but on a several-month lag. It takes some time before oil companies make drilling decisions in response to major price movements. As such, the price meltdown in the fourth quarter of 2018 is still working its way through the system.
But the U.S. shale industry has already begun to tap the brakes. Total U.S. oil rigs are stood at 853 for the week ending on February 22, down from a peak of 888 in November. In particular, the Permian – often held up as the most profitable and prolific shale basin – has seen the rig count decline to a nine-month low.
Production continues to rise, to be sure, but the growth rate could soon flatten out. "We estimate that the y/y change in US oil drilling will, for the first time since 2016, turn negative by late May, should the current trend of gentle declines continue," Standard Chartered analysts led by Paul Horsnell wrote in a note.
(Click to enlarge)
At the same time, oil prices are rising again, and are up roughly 25 percent since the start of the year. If WTI tops $60, many shale drillers could find themselves feeling confident all over again, and could pour money and rigs back into the field.
That said, multiple drillers have laid out more conservative and restrained drilling programs, facing pressure from shareholders not to overspend. According to Bloomberg and RS Energy Group, U.S. E&Ps have trimmed their spending plans by 4 percent on average, while at the same time they still expect production to grow by 7 percent.
…click on the above link to read the rest of the article…