Climate change gets blamed for a lot of things these days: inundating small islands, fueling catastrophic fires, amping-up hurricanes and smashing Arctic sea ice.
But a global review of insect research has found another casualty: 40% of insect species are declining and a third are endangered. It confirms what many have been suspecting: in Australia and around the world, arthropods – which include insects, spiders, centipedes and the like — appear to be in trouble.
---
---
The global review comes hard on the heels of research published in the Proceedings of the National Academy of Sciences USA that suggests a potent link between intensifying heat waves and stunning declines in the abundance of arthropods.
If that study's findings are broadly valid – something still far from certain – it has chilling implications for global biodiversity.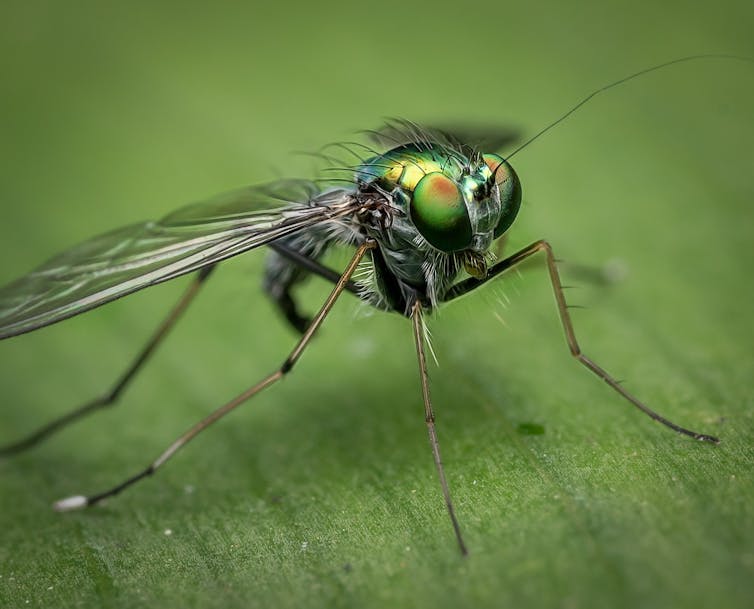 Arthropod Armageddon
In the mid-1970s, researchers on the Caribbean island of Puerto Rico conducted a large-scale study to measure the total biomass (living mass) of insects and other arthropods in the island's intact rainforests, using sweep nets and sticky-traps.
Four decades later, another research team returned to the island and repeated the study using identical methods and the same locations. To their surprise, they found that arthropod biomass was just one-eighth to one-sixtieth of that in the 1970s – a shocking collapse overall.
And the carnage didn't end there. The team found that a bevy of arthropod-eating lizards, birds and frogs had fallen sharply in abundance as well.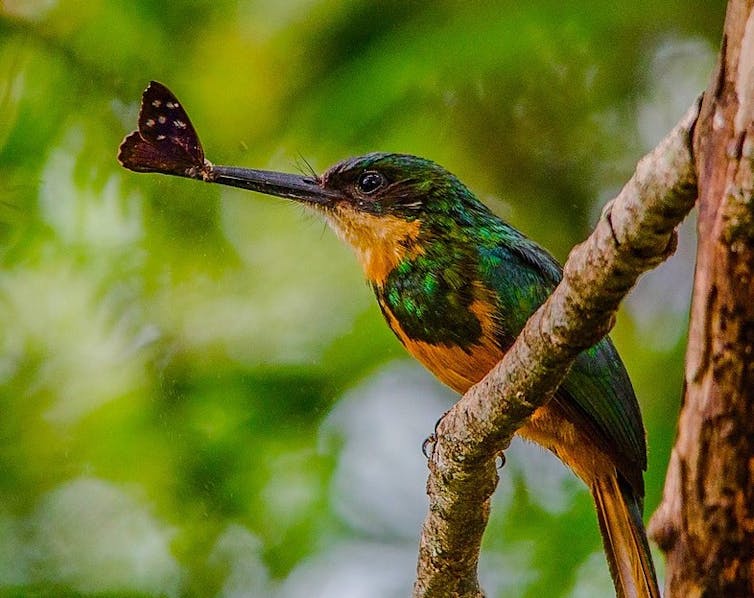 In the minds of many ecologists, a widespread collapse of arthropods could be downright apocalyptic. Arthropods pollinate some of our most important food crops and thousands of wild plant species, disperse seeds, recycle nutrients and form key links in food chains that sustain entire webs of life.
…click on the above link to read the rest of the article…