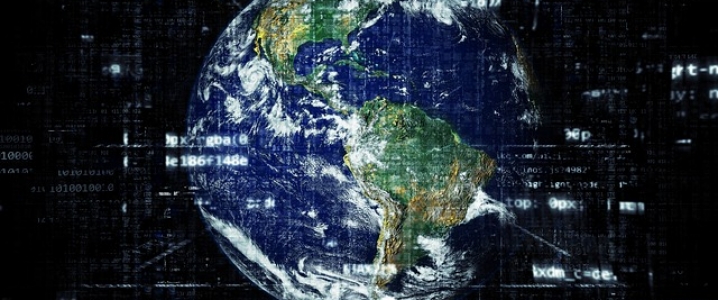 In a move that should not surprise energy pundits nor even those that follow geopolitical news in Europe, on Thursday Russian gas giant Gazprom said it's looking to gain an even larger gas market share in Europe following record-high 2018 exports, as it expects a decline in Europe's gas output combined with rising demand. Last year Gazprom sold more than 200 billion cubic meters (bcm) of natural gas to Europe, including Turkey, while its gas market share in the region rose to more than a third, Reuters said in a report on the matter.
Elena Burmistrova, in charge of the Gazprom's exports, said the company would be able to offset a production decline in the EU, mainly at the Netherlands' Groningen, once Europe's largest natural gas field. "North Sea production is also gradually declining … So, the space for Russian gas is being freed up," she said on the sidelines of the European Gas conference in Vienna.
Future gas wars
Gazprom's statement comes as EU gas production is projected to spiral downward over the next 12 years. Regardless of possible development of non-traditional gas resources, production will decline by 43% against the 2013 level, Russia's National Energy Security Fund (NESF) said recently. Moreover, the Paris-based International Energy Agency (IEA) forecasts that EU gas production will halve by 2040.
This dwindling production also comes as a number of EU states are poised to break away from over-reliance on both nuclear and coal needed for power generation, leaving opportunities for renewables, particularly solar and wind power, as well as liquefied natural gas (LNG) imports. However, all of these sources will take more time and funding to develop before they can add a more significant percentage of the bloc's energy mix going forward.
…click on the above link to read the rest of the article…