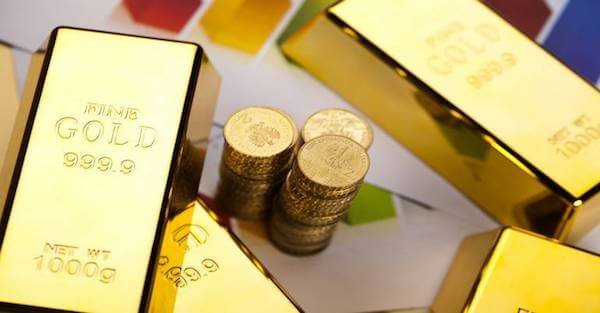 And just like that, it seems we're headed back to quantitative easing…
After cutting interest rates to nearly zero following the 2008 crisis, the Federal Reserve starting raising rates near the end of 2015 (from 0.25% to 2.5% today).
Following the most recent hike in December 2018, Chairman Powell seemed hell bent on further tightening, saying "some further gradual increases" were in the cards.
Then the stock market promptly fell nearly 20%.
Investors were in panic mode and calling for the end of the world.
The pain was too much…
Last month, the Fed left rates unchanged… and Powell removed any language about further hikes.
Already Powell is capitulating.
The new chief economist for the International Monetary Fund praised the move, saying she sees "considerable and rising risks" to the global economy.
And no surprise here, but Paul Krugman also supported the Fed's policy. He's also worried about a possible recession… but more worried the Fed won't be able to cut rates low enough.
Central banks tried raising interest rates, but the market wouldn't take it.
Now, the market is putting the likelihood of a rate hike this year at ZERO… and it's expecting a rate cut next year.
Both the European Central Bank and the Bank of Japan were supposed to start tightening policy and raising rates… now, they are both considering cutting interest rates even deeper into negative territory.
And after a 20% drop in US stocks, the Fed has taken its foot off the pedal. But the people still want more…
The President of the Federal Reserve Bank of St. Louis thinks current interest rates are "too restrictive." He too wants lower rates.
The San Francisco Fed agrees – they were singing the praises of negative interest rates in a recent research paper, saying they would have helped the economy recover even faster after 2008.
…click on the above link to read the rest of the article…