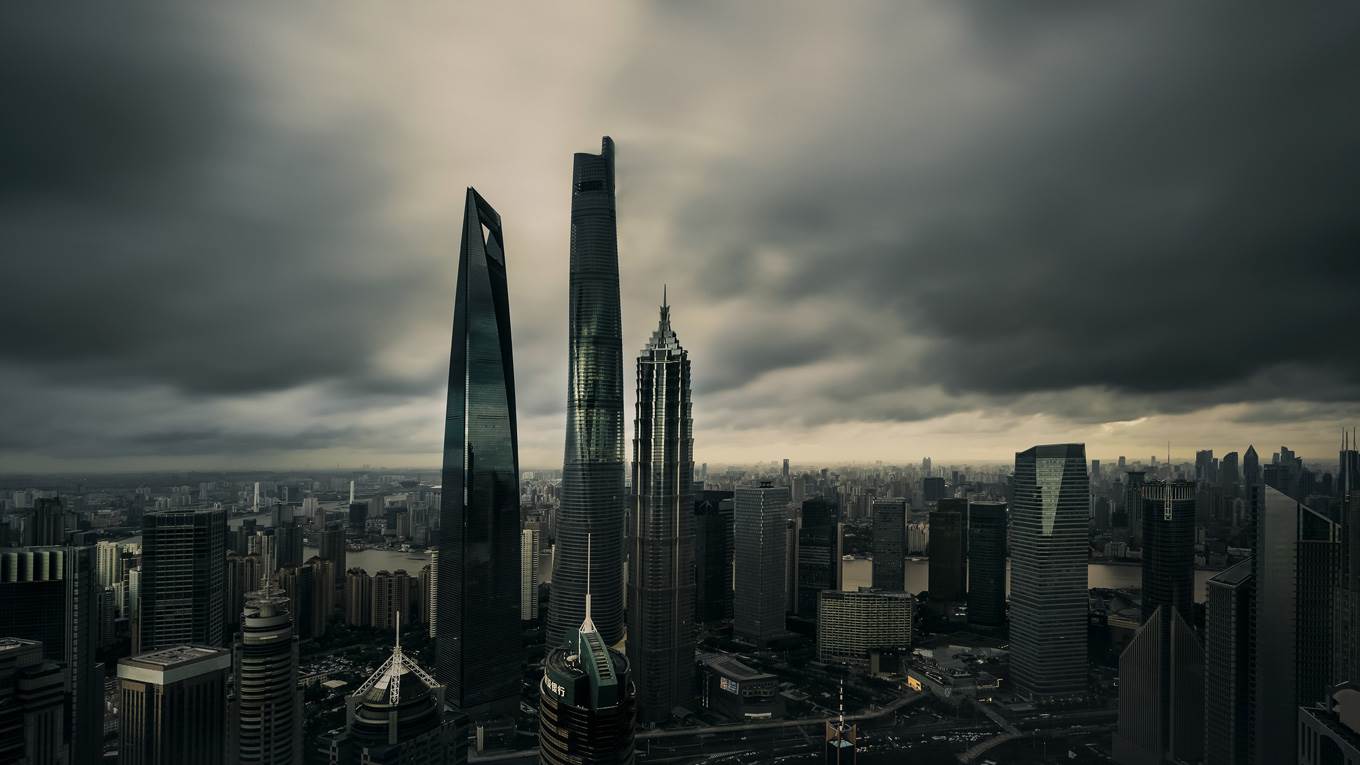 Data released in January paint a bleak picture of advanced-economy prospects. Even if some emerging economies – which face serious challenges of their own – manage to pick up some of the slack, the world economy will remain encumbered by the combination of economic interconnectedness and political balkanization.
NEW YORK – January is traditionally a time for assessing the developments of the previous year, in order to anticipate what the new one has in store. Unfortunately, even though we may be at a turning point for the better politically, the data that have emerged in the last month do not paint a promising picture of the global economy's short-term prospects.
The tone was set early in the month by the World Bank's Global Economic Prospects, along with the accompanying articles. The report paints a picture as bleak as its subtitle – "Darkening Skies" – and cuts the growth forecast for the advanced economies in 2020 to 1.6% (down from 2.2% in 2018).
Moreover, last week, the European Central Bank sounded the alarm over the eurozone economy. Between the prospect of a disorderly Brexit and rising protectionism, exemplified by the trade war between the United States and China, Europe is subject to increasing uncertainty.
Making matters worse, Germany is facing a growth slowdown. According to its own official data, the economy contracted by 0.2% in the third quarter of 2018, while the Purchasing Managers Index for manufacturing sank to 49.9 – a four-year low. Given Germany's role as the backbone of the eurozone economy, its economic struggles are likely to cascade beyond its borders.
This is particularly problematic, because, after more than a decade of fighting crisis and recession, the advanced economies have depleted their ammunition for countering a slowdown. With the ECB's benchmark interest rate at zero, there is little room for a cut.