The below charts were created with data from the OPEC Monthly Oil Market Report and the data through September 2018.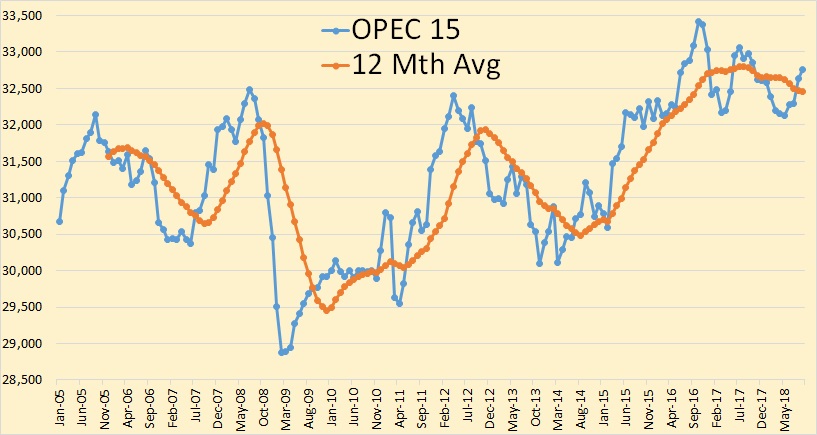 OPEC crude only was up 132,000 barrels per day in September to 32,761,000 bpd. that is still 650,000 barrels per day below their all time high in October of 2016.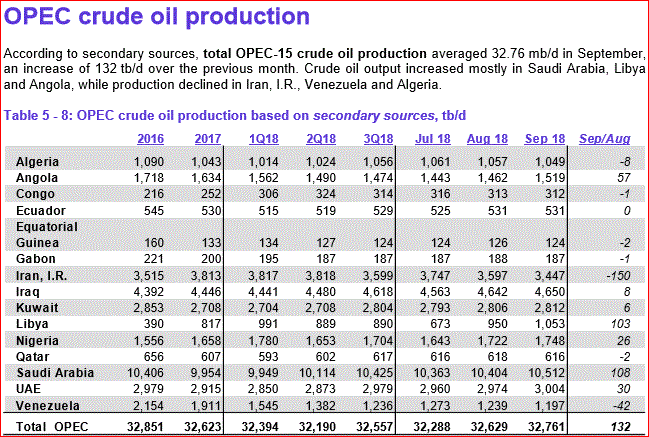 August production was revised up by 63,000 bpd so production was actually up 195,000 bpd from what was reported last month.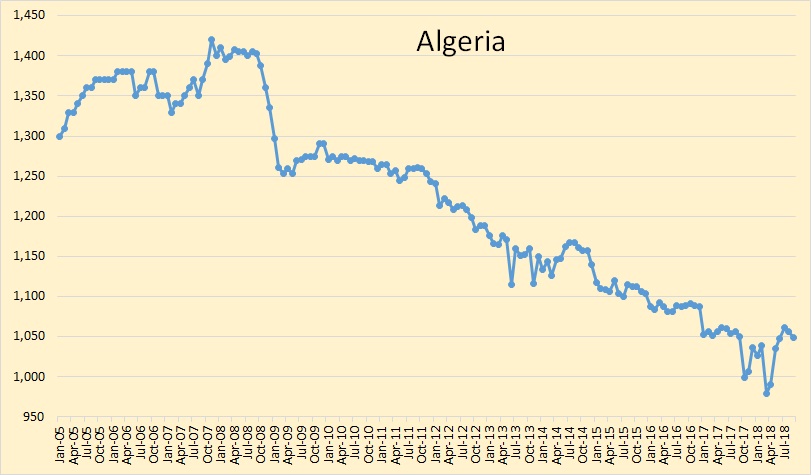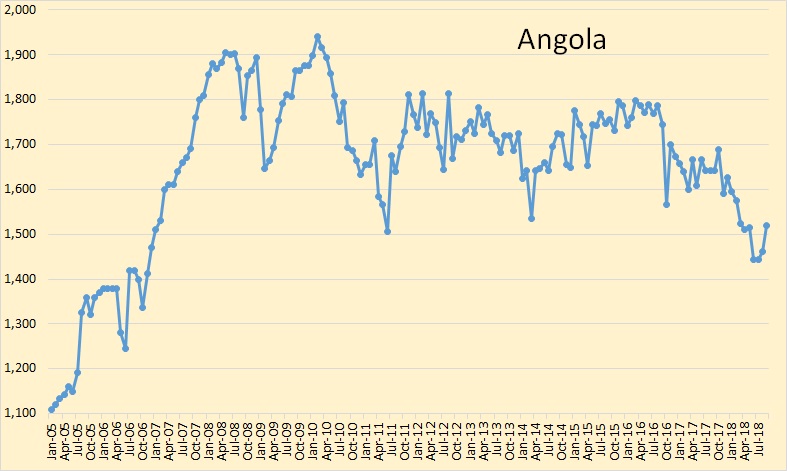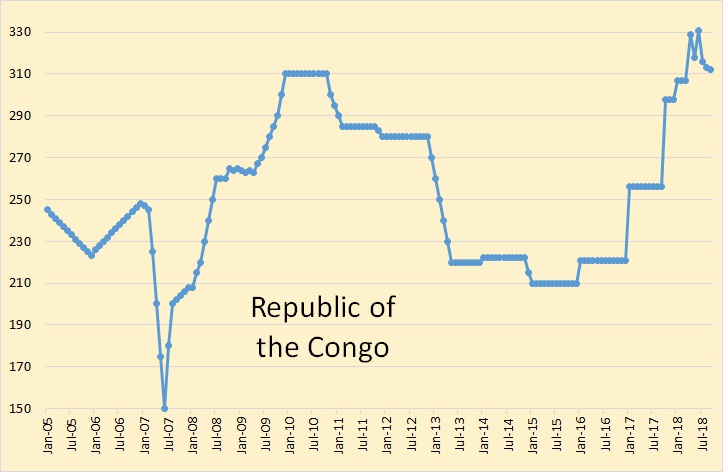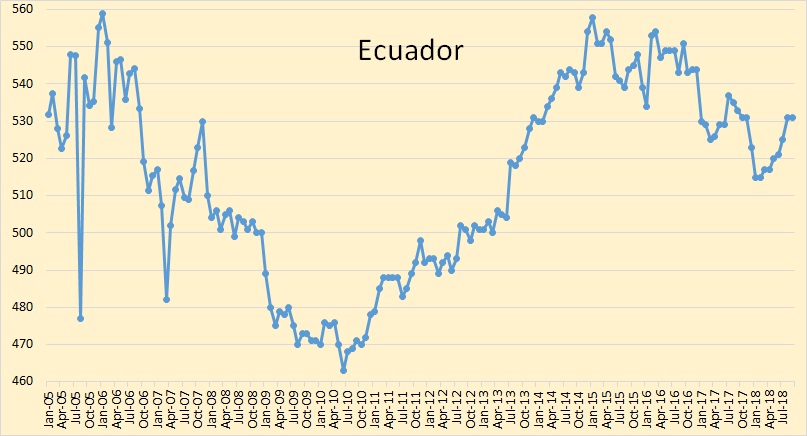 …click on the above link to read the rest of the article…